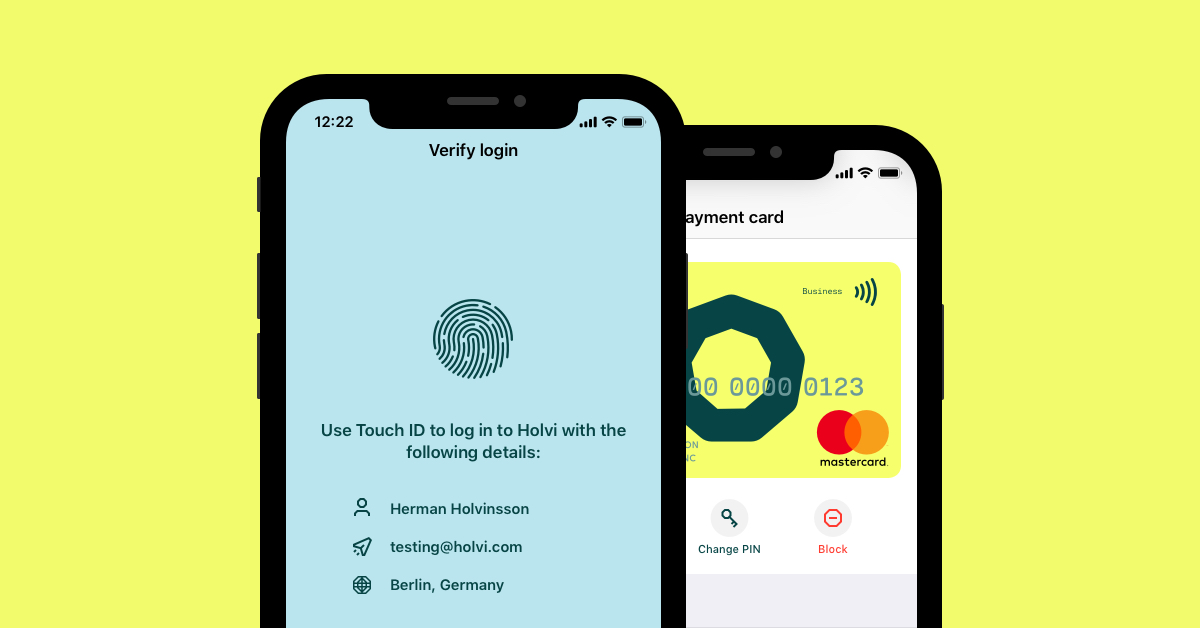 How to use Holvi, For Holvi entrepreneurs | 02/12/19 10:23
The security of your account is our top priority. We do our best to keep your money and your data safe, but you too can affect the security of your account – in both positive and negative ways. Here, we summarize which measures Holvi implements to keep your account safe and tell you what you as a Holvi user can do to ensure that these measures are effective.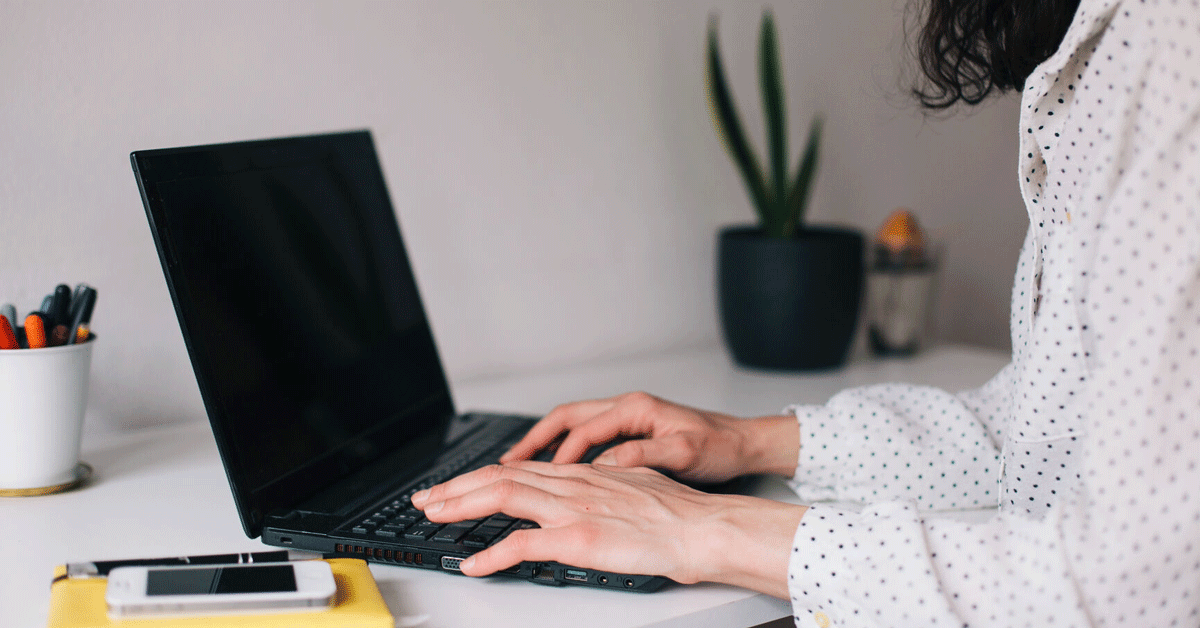 Entrepreneurship, For Holvi entrepreneurs | 29/11/19 08:53
From time to time, affected customers reach out to us on social media asking why their account has been blocked. As with other payment institutions and banks, we are subject to very strict regulations that may require us to take action due to security reasons, or if we suspect any suspicious activity. For the sake of transparency and to dispel rumours, we're outlining here the reasons behind account suspension.