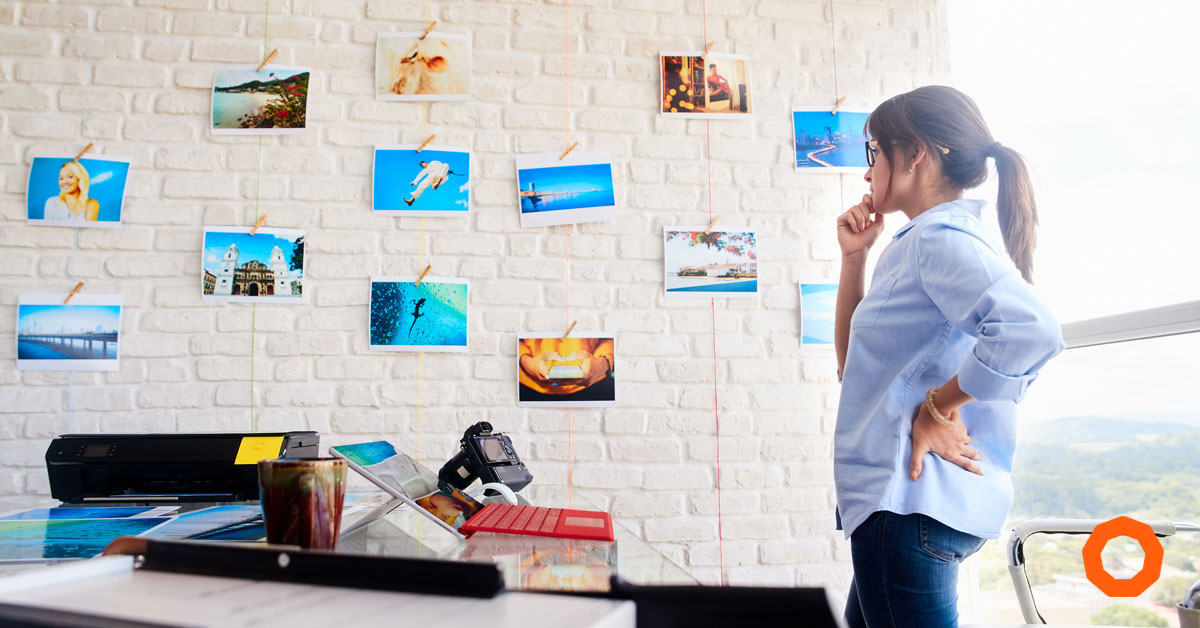 Entrepreneurship | 19/10/18 09:22
You've taken the plunge and started your own business, but something's not quite right. Despite a growing customer base and new orders being placed, you're not still making enough to cover your overhead (not to mention making a profit).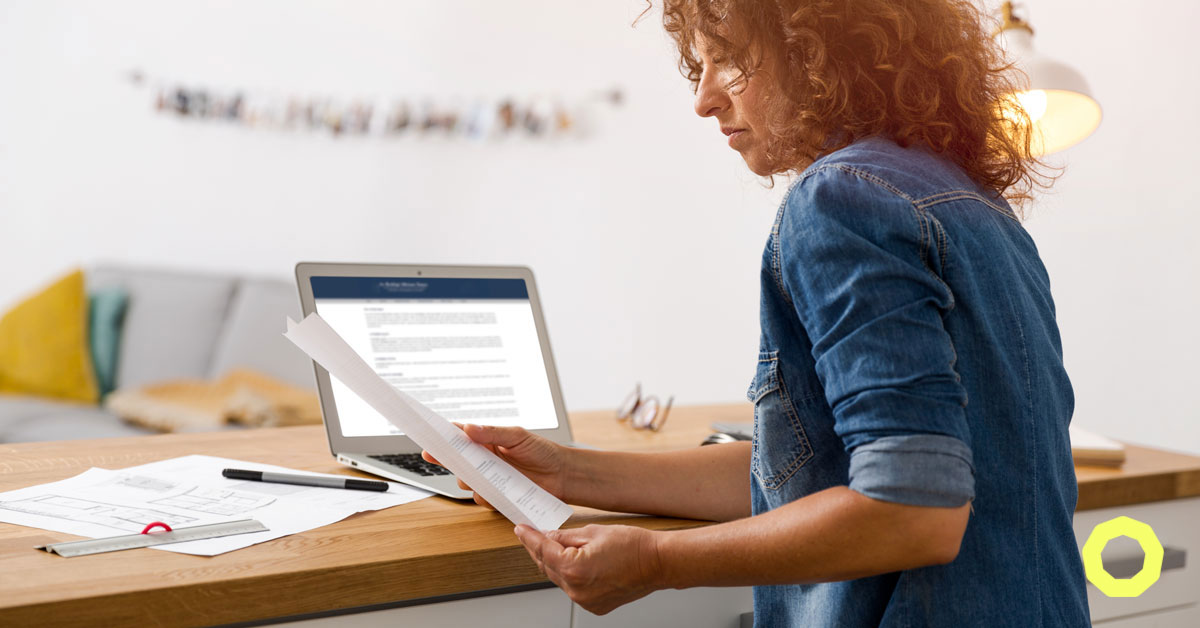 Entrepreneurship, Tips for small businesses | 10/10/18 10:39
Sooner or later, every entrepreneur comes into contact with them: customers whose difficult and irrational behavior can leave you wondering why you went into business in the first place. They flood you with angry emails, expect you to be reachable 24/7, and always, always know better than you. They demand your full attention and demand, quite literally, the world.