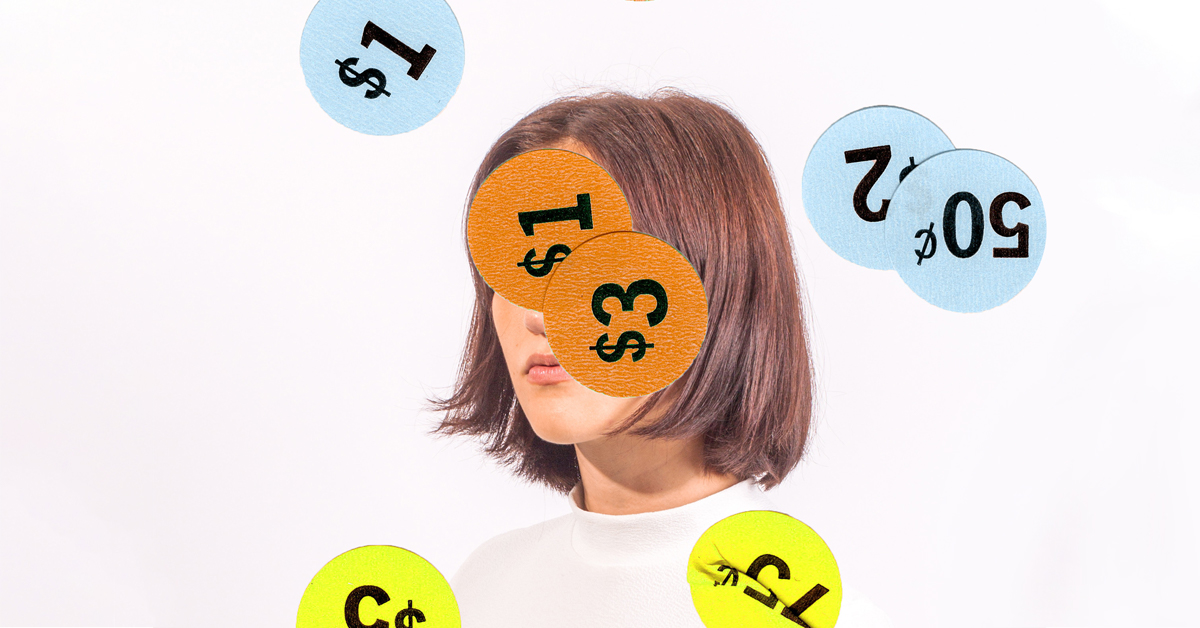 Entrepreneurship | 27/08/18 08:55
If my goal is to reach the same level of income as I earned with my full-time job, how much should I charge for my work? How much do I need to earn to cover all my business expenses? What if I set my prices too high and it scares away potential clients or customers?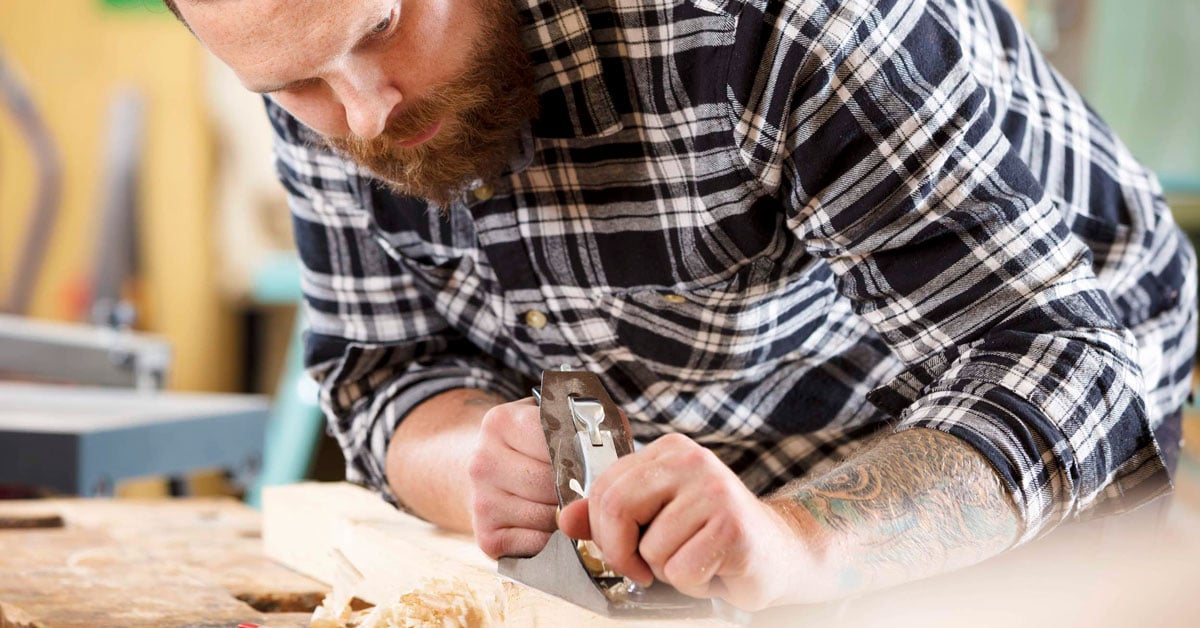 Entrepreneurship, Digitalisation of entrepreneurship | 22/08/18 14:25
Dreaming of starting your own business? Many of us do, but taking the first steps to make this dream a reality can be difficult and a bit terrifying. Oftentimes when the moment and opportunity arrives, we back out in favor of preserving the status quo.