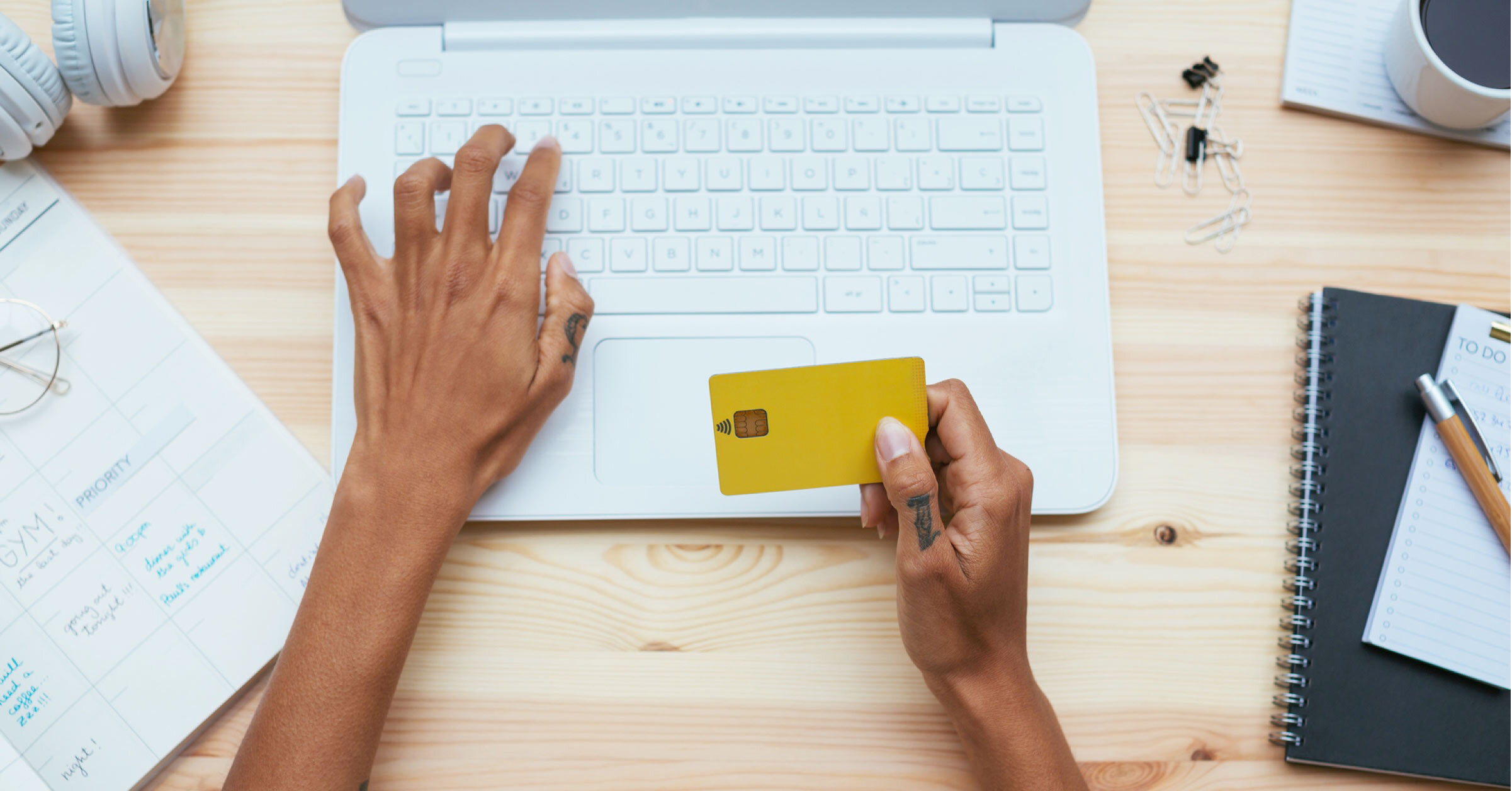 Business tips | 09/06/20 12:27
Facebook recently announced a global rollout of Facebook Shops – not to be confused with Facebook Marketplace. Its aim? To provide a mobile-first shopping experience built for today's consumers. Together with Facebook Pay, Facebook Shops is the most promising update for small businesses worldwide. Now anyone can easily create an online store on Facebook and Instagram – for free!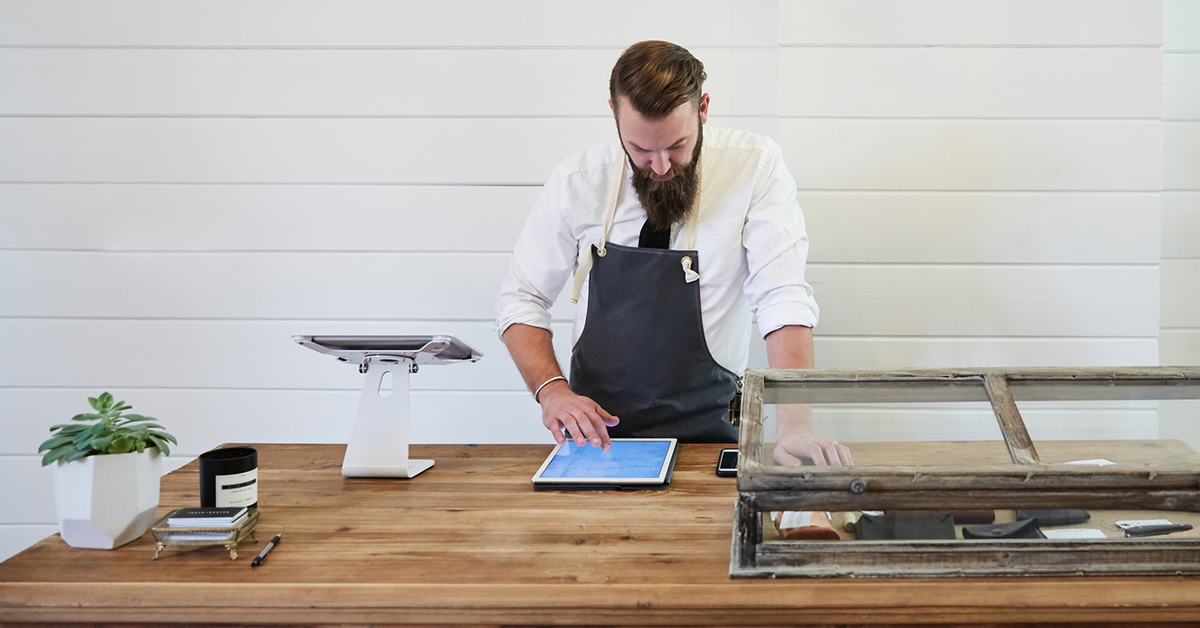 30/04/20 17:08
Over the past two months, small business owners across the UK have faced new worries over their futures. But in exceptional times, living creatures have an intrinsic drive to dig deep, to find previously untapped reserves of strength and resourcefulness. And often, adversity is a catalyst for creativity.