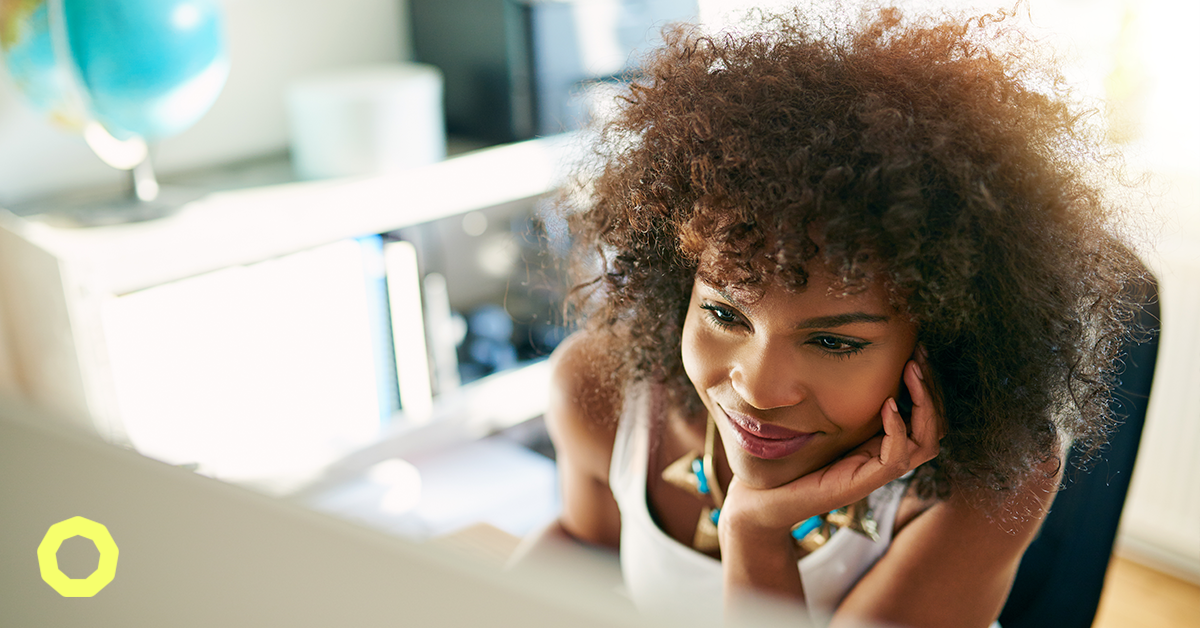 Entrepreneurship | 28/11/18 15:48
Nowadays, it's easy to start your own business and make a living on your own terms. No wonder entrepreneurship attracts more and more people. Many simply turn their hobby into a business or sell their expertise as a side job, often as a sole trader. A typical micro-entrepreneur or freelancer checks the following boxes: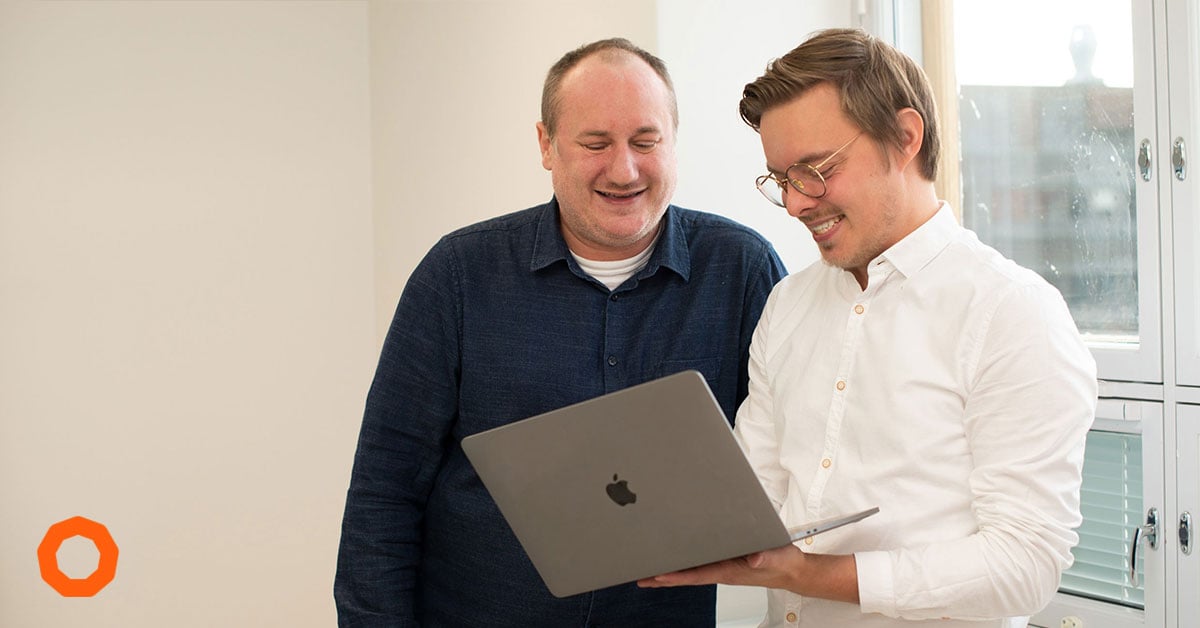 Entrepreneurship | 14/11/18 13:28
Every company wants to understand its customers in order to develop its business and drive growth. Since 2003, NPS or "net promoter score", has been a key metric to measure growth and loyalty. While gathering feedback from customers used to prove quite difficult, in this data-rich era the problem can often be too much data. When there's tons of feedback and data to analyse, companies need to find new ways to organise research and use tools, such as the NPS, the right way.