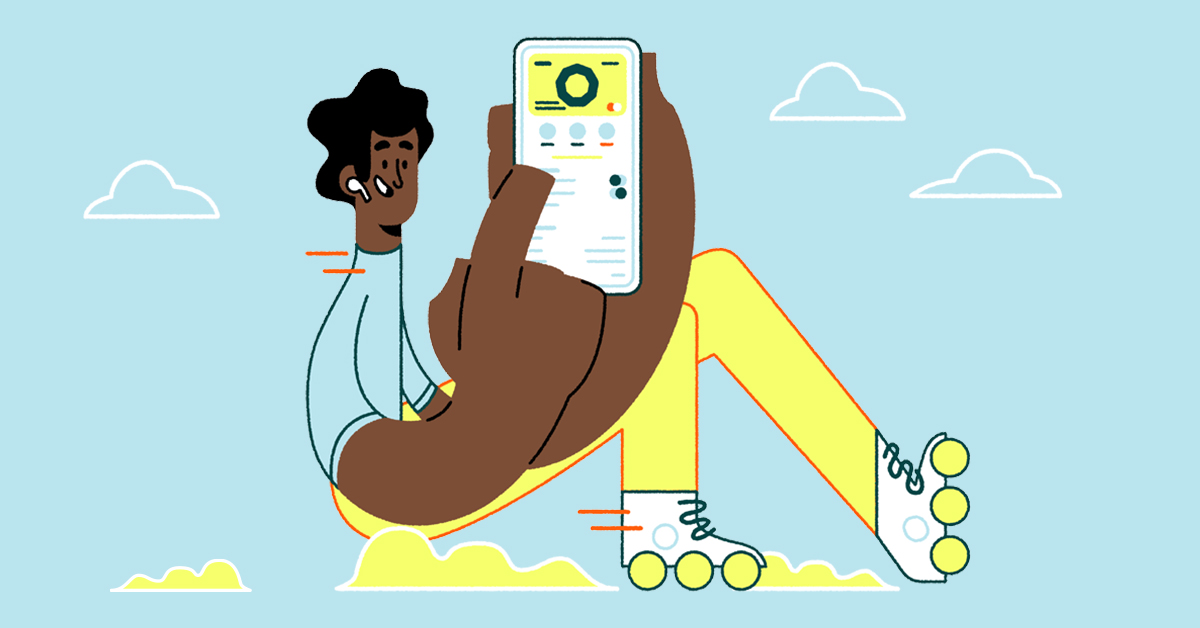 Entrepreneurship, How to use Holvi, Tips for small businesses | 17/02/20 15:18
Sole traders take note – Holvi is the new player in town (town being the whole of the UK in this case). Headquartered in Helsinki, Finland, Holvi offers a new alternative to traditional ways of handling your business finances.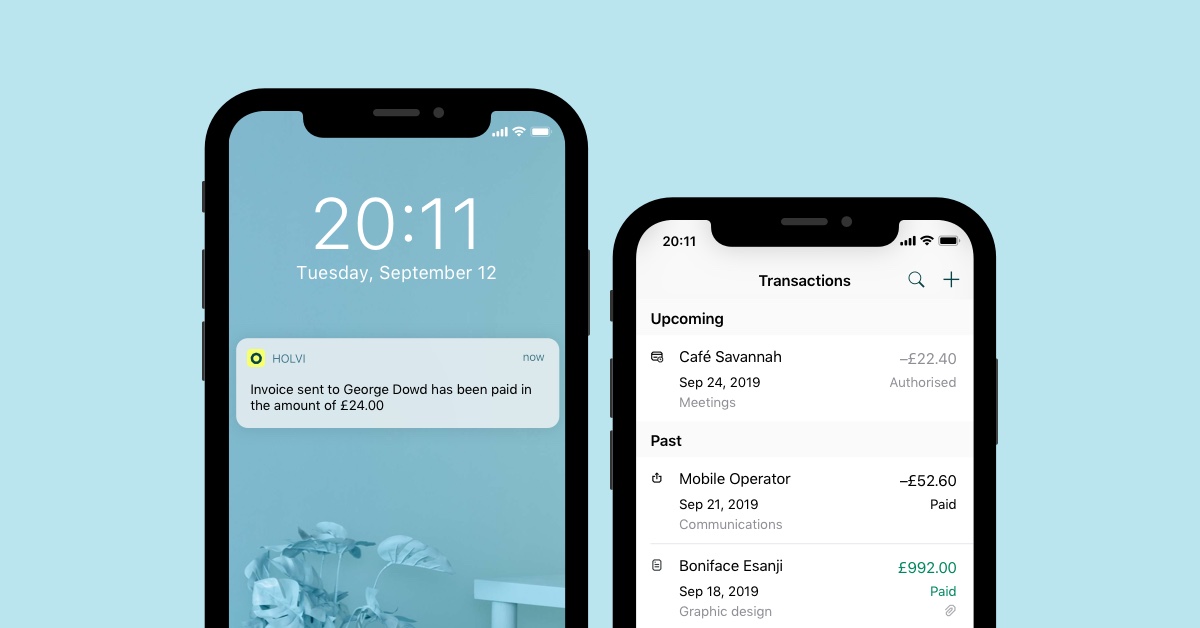 Entrepreneurship, Tips for small businesses | 07/02/20 14:58
Business account – yes or no? You've launched your freelance career, set up as a sole trader and now you're seeing (or maybe just foreseeing) transactions piling up in your personal account.
A quick online search confirms the legal requirements: as a sole trader, you don't need to open a separate business account. But… should you?
Absolutely. Here's why.