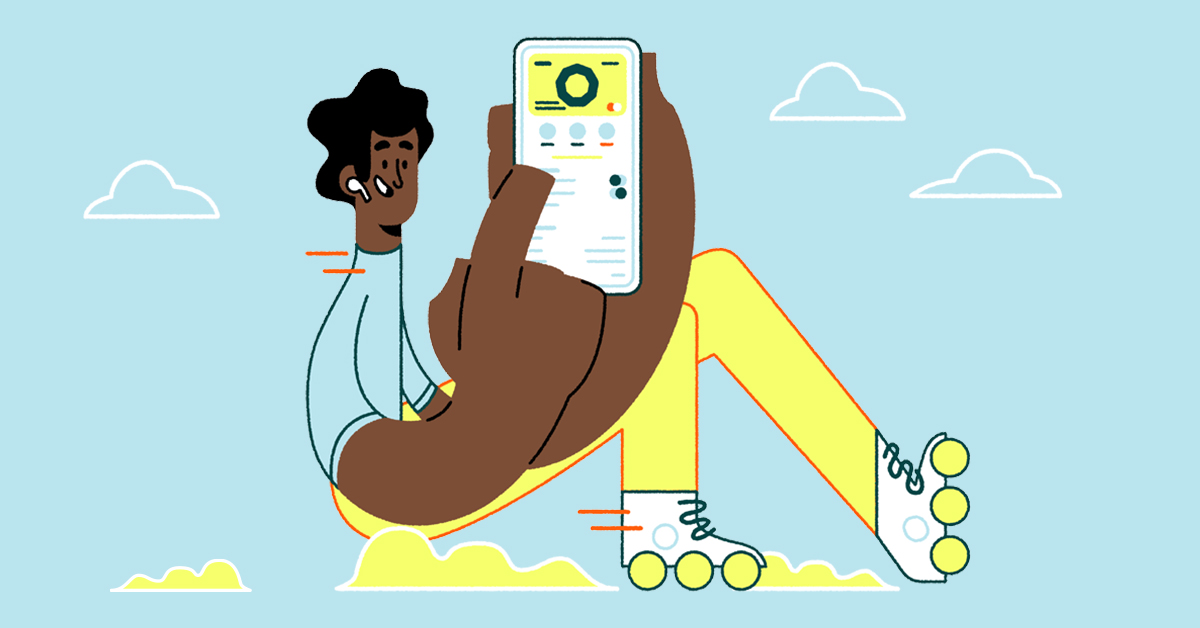 How to use Holvi, Business tips, Holvi-centric | 17/02/20 15:18
Sole traders take note – Holvi is the new player in town (town being the whole of the UK in this case). Headquartered in Helsinki, Finland, Holvi offers a new alternative to traditional ways of handling your business finances.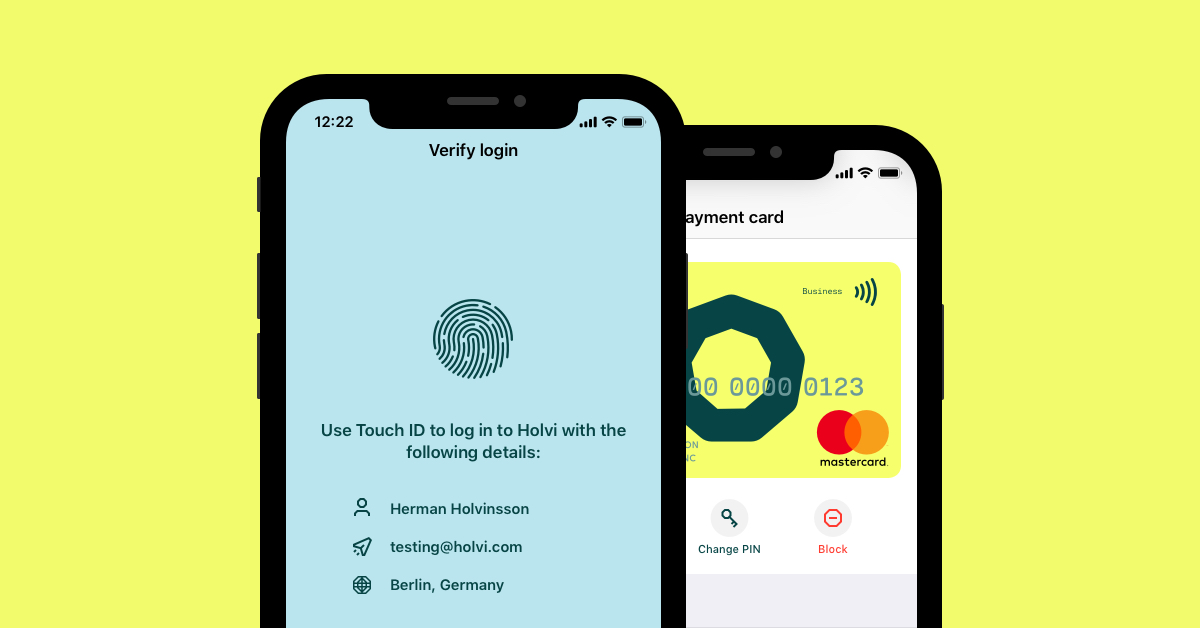 How to use Holvi, Holvi-centric | 02/12/19 10:23
The security of your account is our top priority. We do our best to keep your money and your data safe, but you too can affect the security of your account – in both positive and negative ways. Here, we summarize which measures Holvi implements to keep your account safe and tell you what you as a Holvi user can do to ensure that these measures are effective.