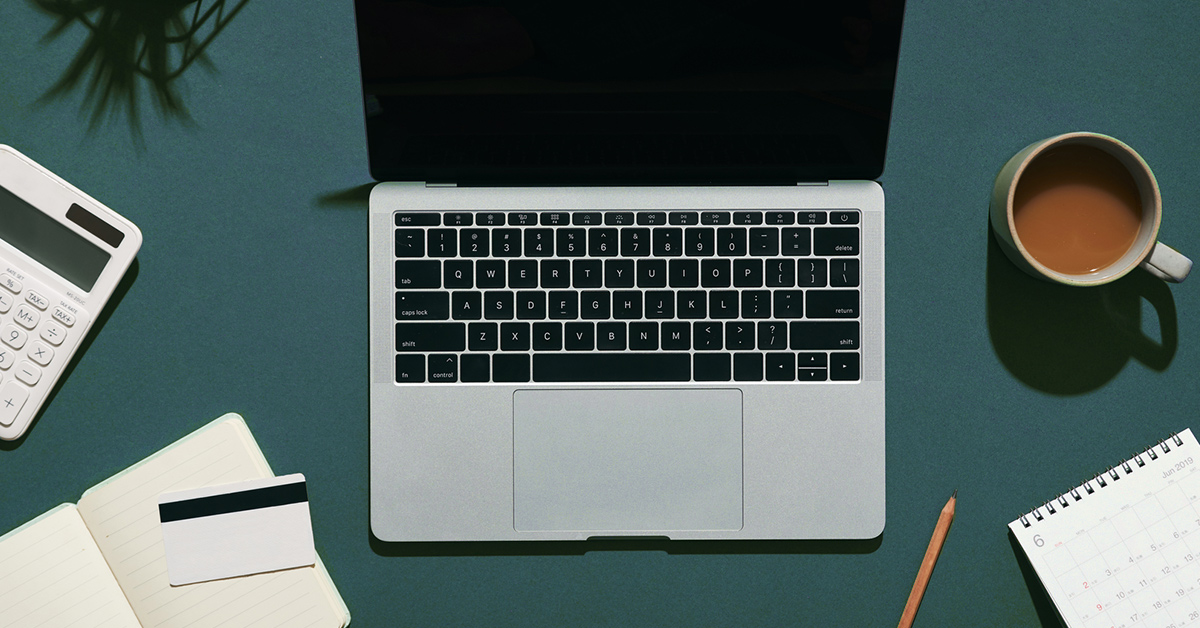 Business tips, Holvi-centric | 19/03/20 21:10
Coronavirus has rapidly become a global issue. Along with the health risks it presents, society is currently struggling with unprecedented concerns. Sole traders across the world face a new, very real challenge: how to keep their business going in today's climate. With the prospect of difficult months ahead, we've compiled a list of credible and up-to-date information to help you navigate the upcoming changes.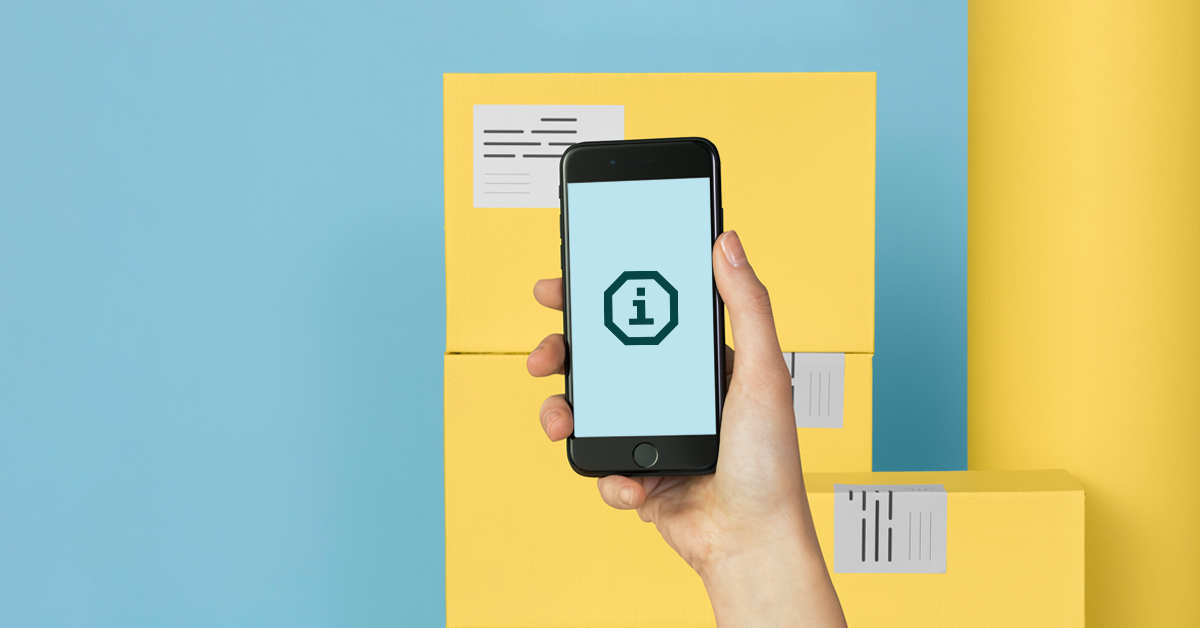 Holvi news, Holvi-centric | 27/02/20 10:00
It's a new year – okay, so February is nearly over, does it still count? – and here at Holvi we're rolling out our updated pricing plans. We know this is a topic that concerns all Holvi users, both present and future, so we're here to walk you through the changes: what's happening, why, and how your business will be affected.