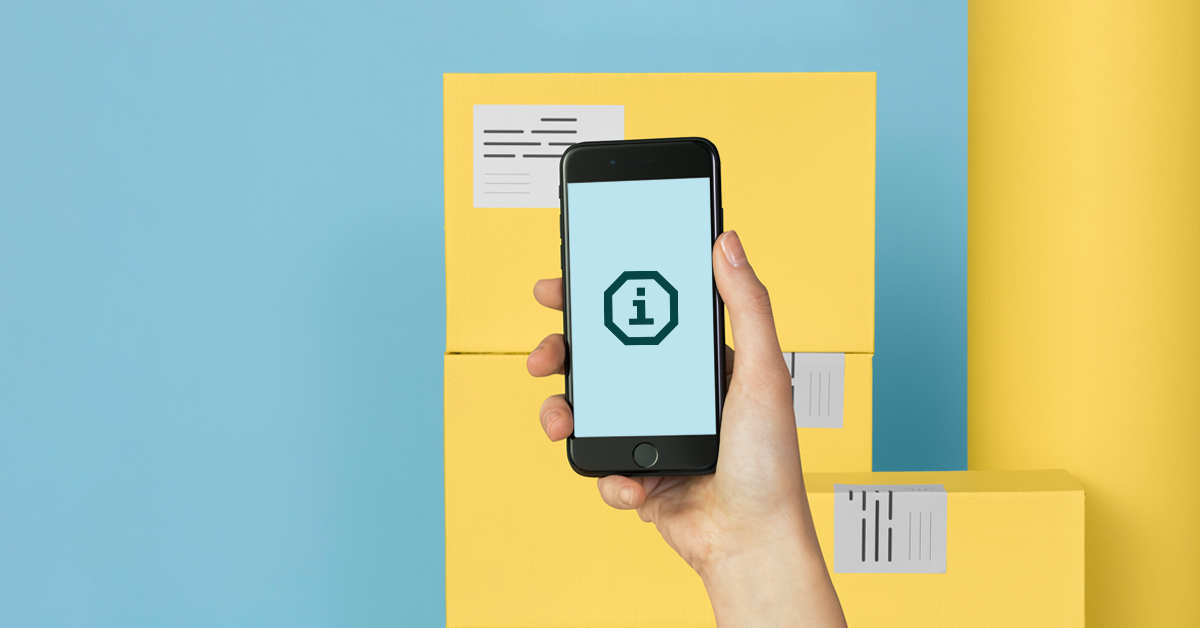 Holvi news, Holvi-centric | 27/02/20 10:00
It's a new year – okay, so February is nearly over, does it still count? – and here at Holvi we're rolling out our updated pricing plans. We know this is a topic that concerns all Holvi users, both present and future, so we're here to walk you through the changes: what's happening, why, and how your business will be affected.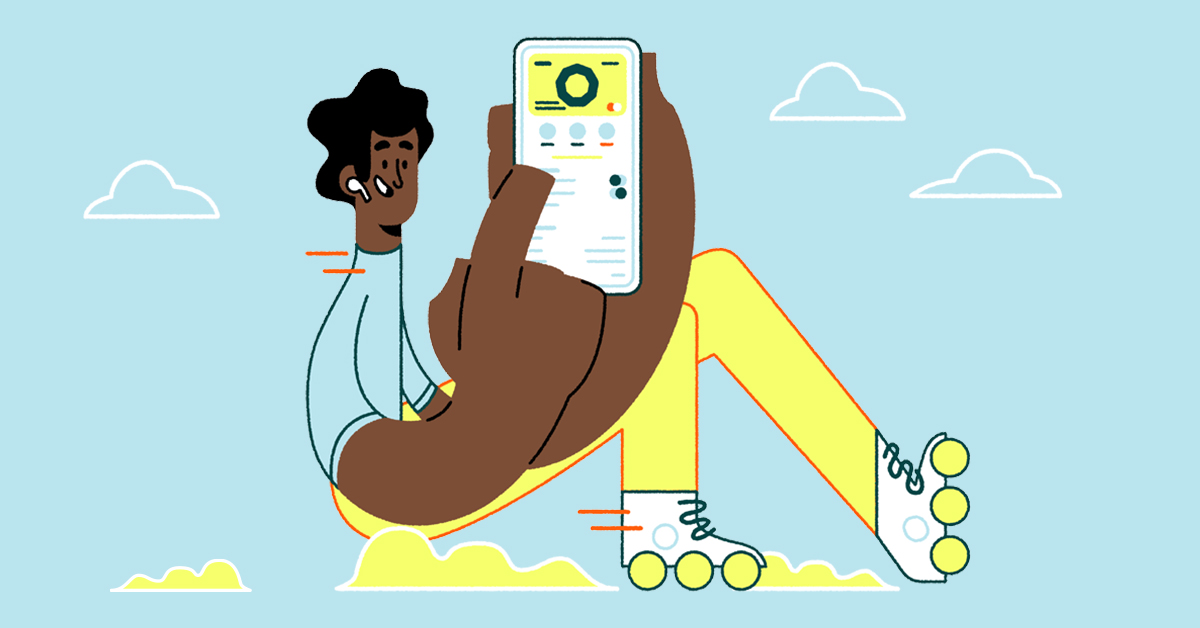 How to use Holvi, Business tips, Holvi-centric | 17/02/20 15:18
Sole traders take note – Holvi is the new player in town. Headquartered in Helsinki, Finland, Holvi offers a new alternative to traditional ways of handling your business finances.