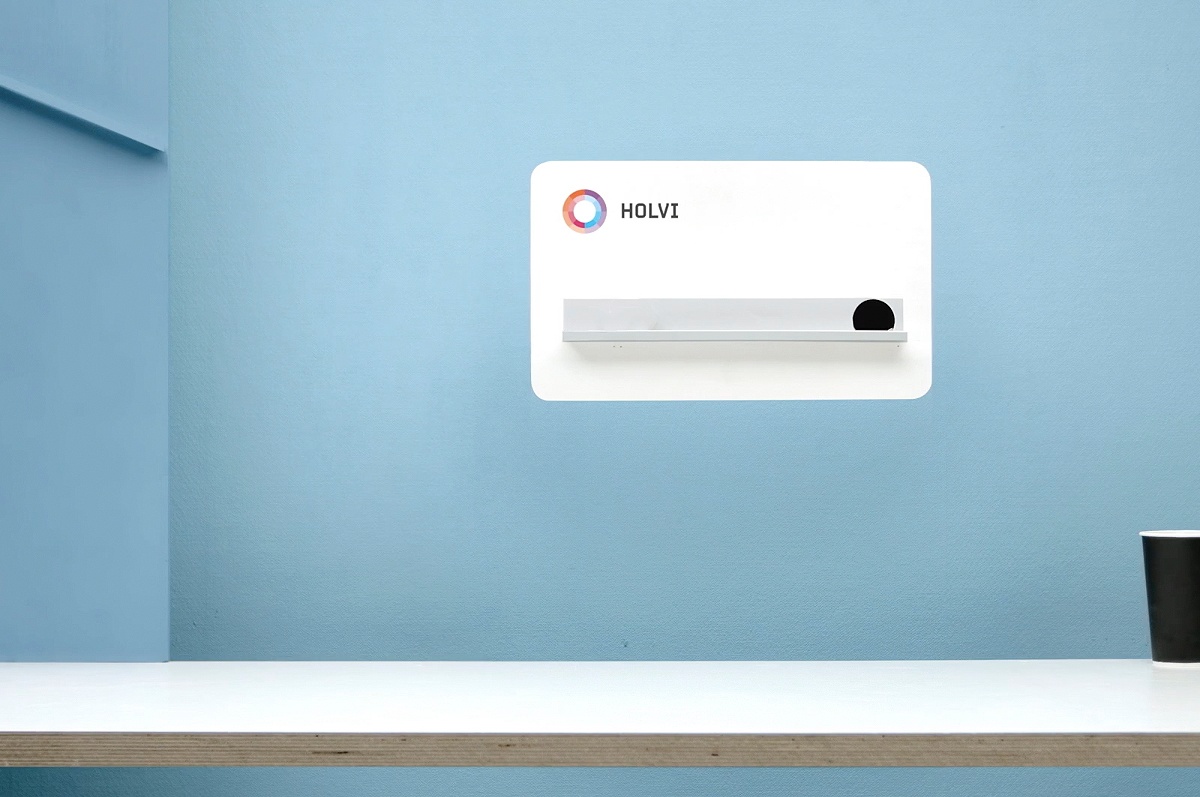 Entrepreneurship, Fintech trends, How to use Holvi, For Holvi entrepreneurs | 05/01/17 07:44
Helsinki-based Holvi, established in 2011, has devised a new kind of business current account as an alternative to the products of traditional banks. Holvi combines every business management tool an entrepreneur needs, and in combination with the Holvi Business Prepaid Mastercard® card offers a completely paper-free solution to the monthly bookkeeping.
Entrepreneurship, Fintech trends | 10/08/16 13:51
We've caught up with Farooq Abbasi, Associate Partner with Mosaic Ventures, a new London-based venture capital firm focused on Series A investments. With a handful of those in fintech - ranging from blockchain technology (Blockchain and Blockstream) to insurance (Guevara) and mortgage broking (Habito) - we sat down with Farooq to talk about the outlook, the implications of Brexit for fintech startups, and what Mosaic looks for in founders?