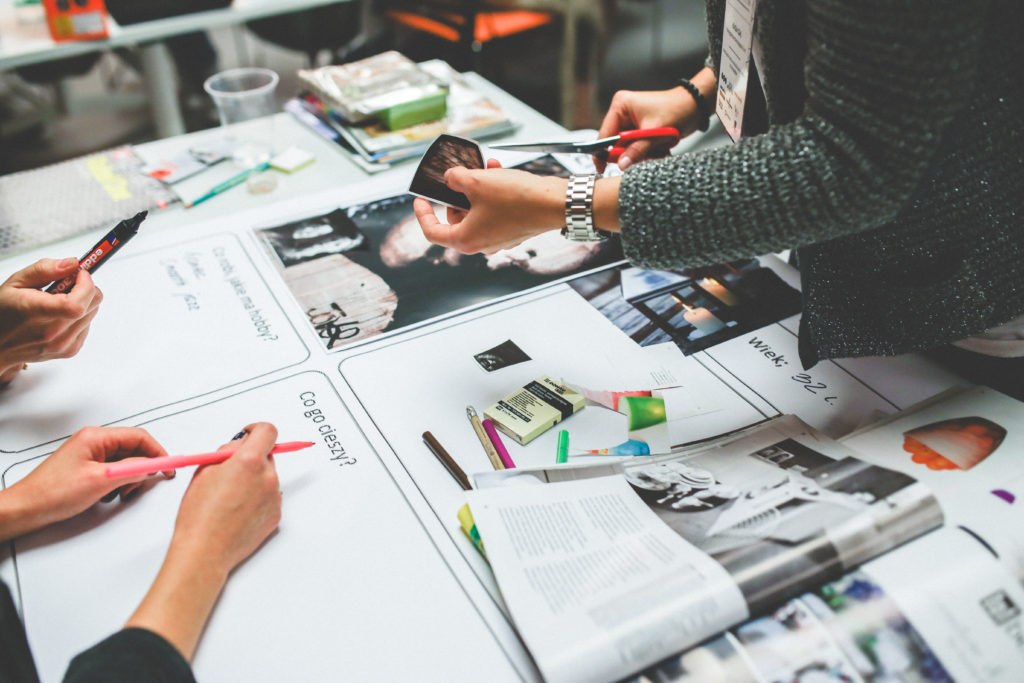 Small Business Tips | 18/01/17 12:38
Working from home sounds like a dream to a lot of freelancers – until they actually try it. But a home office is full of potential distractions: chatty flatmates, the dirty dishes eyeing you reproachfully from the sink, the temptation of YouTube and Netflix because no one is watching. It's not always easy to be productive at home, but luckily there are alternatives. And one of the easiest low-commitment options is to take your work day to a coworking space. The result is often a boost in productivity and newfound focus, and plenty of networking with like-minded people.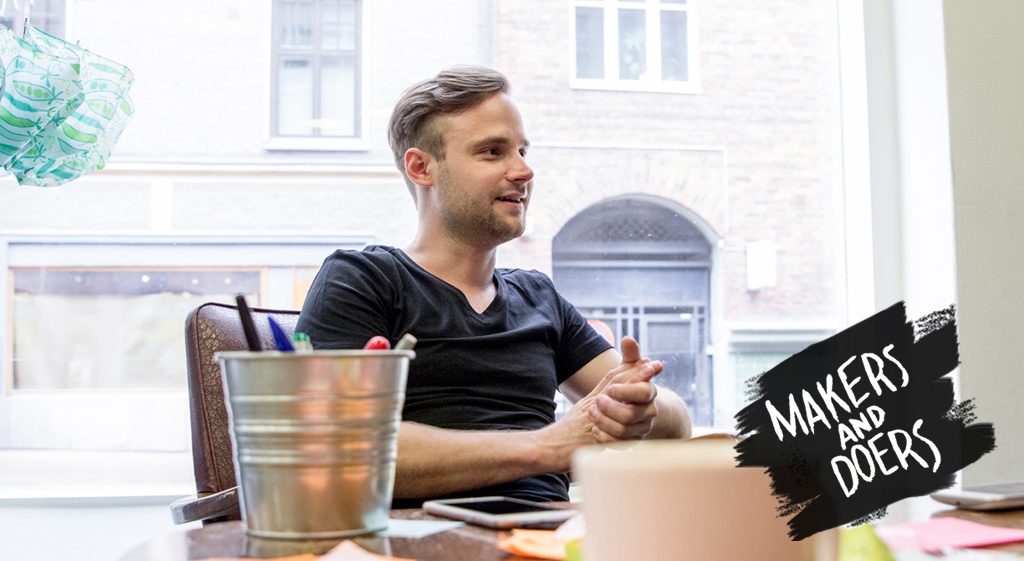 Entrepreneurship | 09/01/17 08:39
Karri Liikkanen is a founding member of the production company Nowhere Boy and the chairman of Helsinki Think Company, the entrepreneurship society of the University of Helsinki. He graduated as a Master of Social Sciences in 2015. In this article he'll tell us about his encounters with the prime minister of Finland, about his company and why a current account offered by a traditional bank may be a bad solution for an entrepreneur.