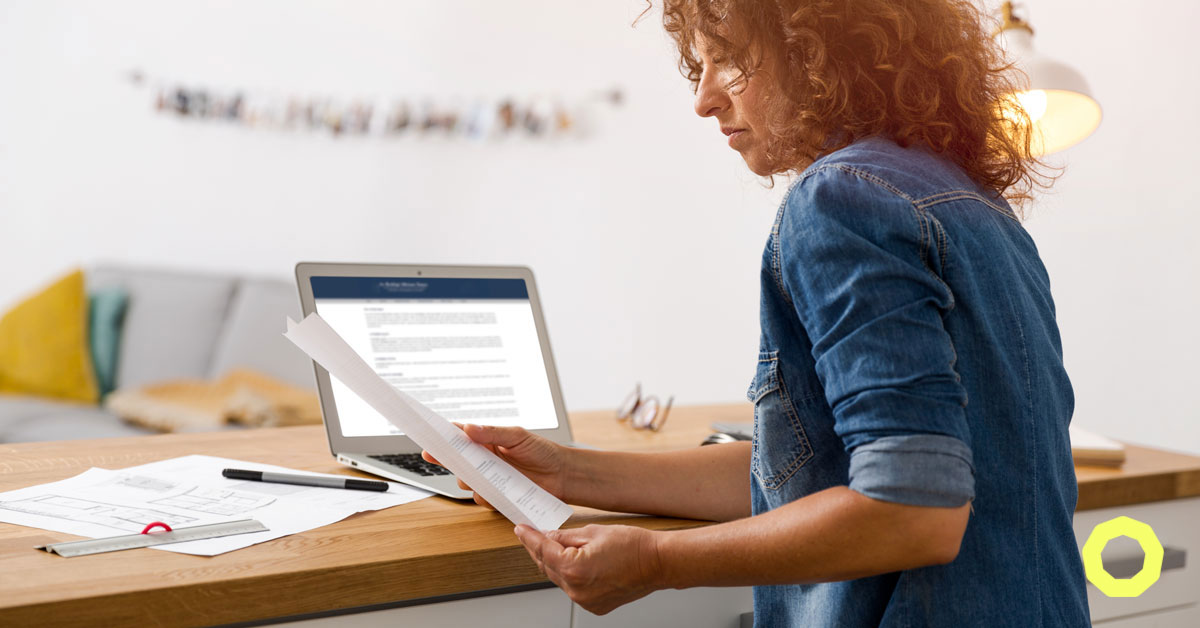 Business tips | 10/10/18 10:39
Sooner or later, every entrepreneur comes into contact with them: customers whose difficult and irrational behavior can leave you wondering why you went into business in the first place. They flood you with angry emails, expect you to be reachable 24/7, and always, always know better than you. They demand your full attention and demand, quite literally, the world.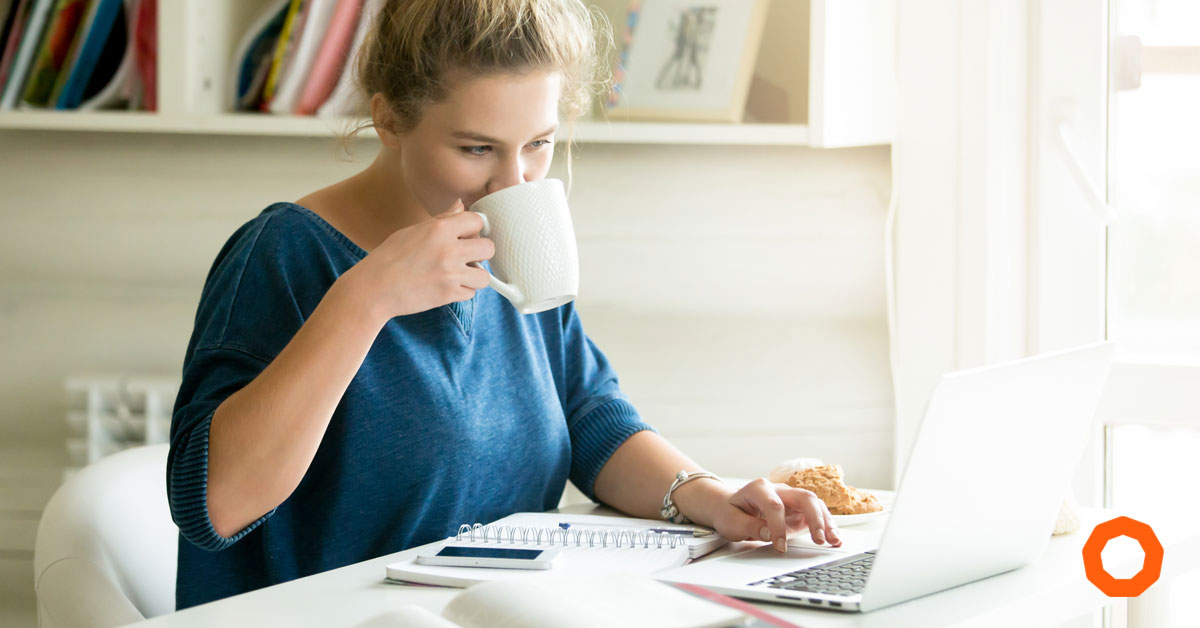 Business tips, Starting your business | 25/09/18 07:49
Do you have a passion or a hobby that you could develop into a business? Or do you have a special talent that could bring joy to others? Maybe it never occurred to you, but people might be willing to pay for your special skills.