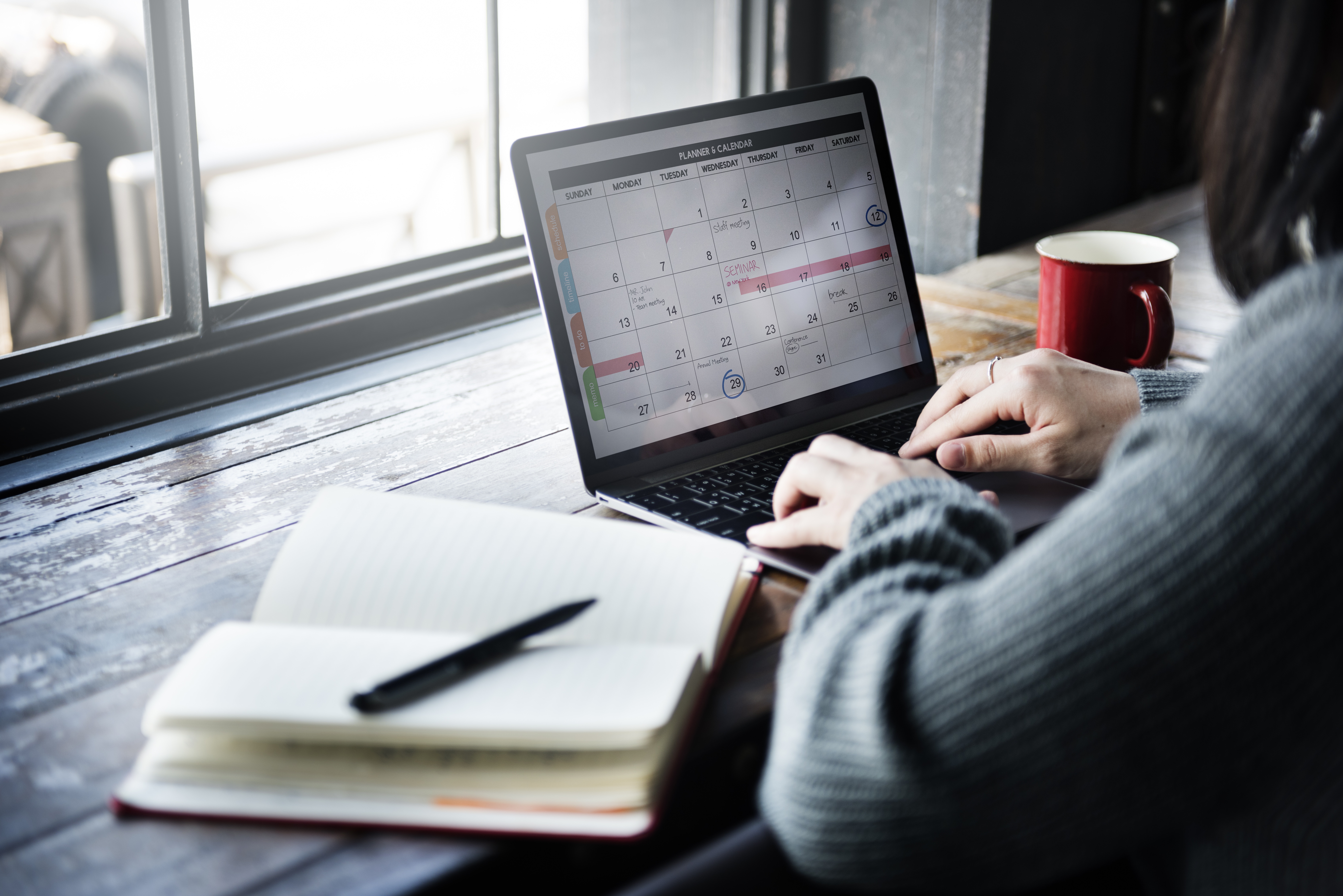 Business tips, Sole trader expenses, Sole trader taxes | 06/12/16 17:22
Germany can be a weird place. Where else do you get letters out of nowhere, asking you to pay for stuff you never ordered or even wanted? Nobody is safe from the Rundfunkbeitrag letters (former GEZ - TV and radio licence), nobody is safe from the Finanzamt – the German tax authorities – finding you and sending you your Tax ID. Freelancers are at risk of receiving yet another letter from a mysterious institution demanding money: The IHK.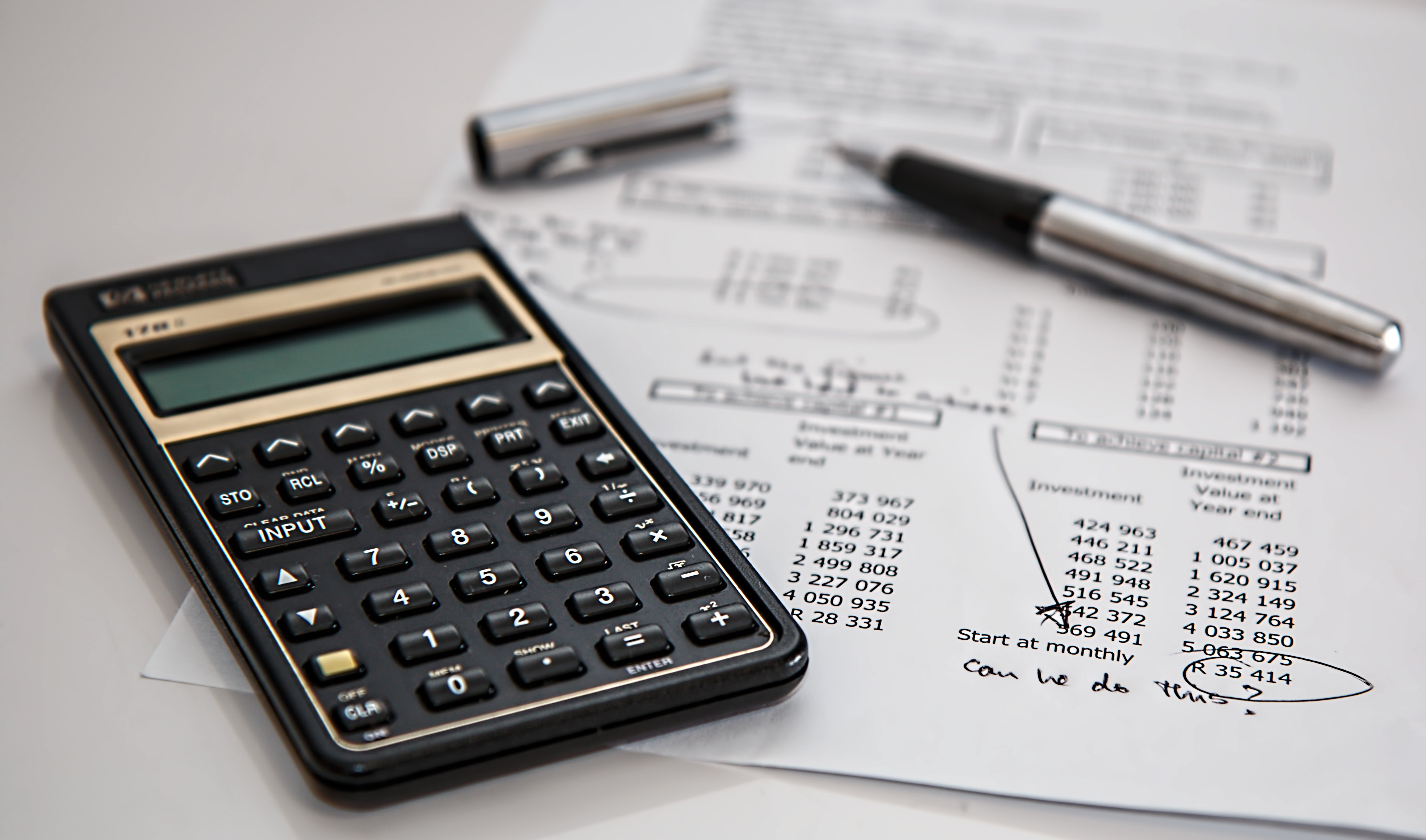 Business tips, Sole trader taxes | 29/11/16 12:23
Germany is proud of its national efficiency stereotype. We get stuff done. But efficiency comes with complicated procedures and systems. Like our tax system, for example. It's like the authorities are making fun of us by inventing unpronounceable words like "Umsatzsteuervoranmeldung", "Lohnsteuervorauszahlung" or "Steueridentifikationsnummer", and, to make it even more fun and confusing, "Steuernummer", which is two different things. But confusion must be avoided, especially regarding the last two unpronounceable words, as they are very important for the (expat) freelancer!