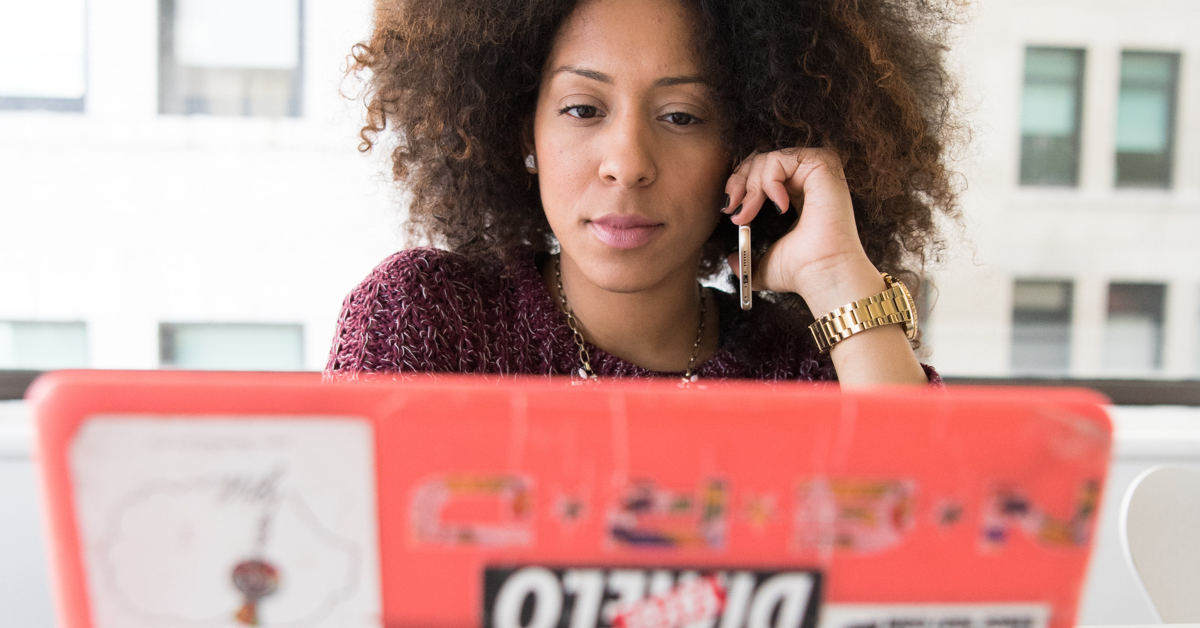 Business tips, Sole trader expenses, Sole trader taxes | 01/10/20 08:30
Getting a letter in the post can be a beautiful thing. An event that instantly transports you back to simpler times. Days when you still noticed the sunshine, the changing seasons, felt a flutter of excitement at the prospect of travel (or simply running into someone on the street). The pre-screen era, long before 2020.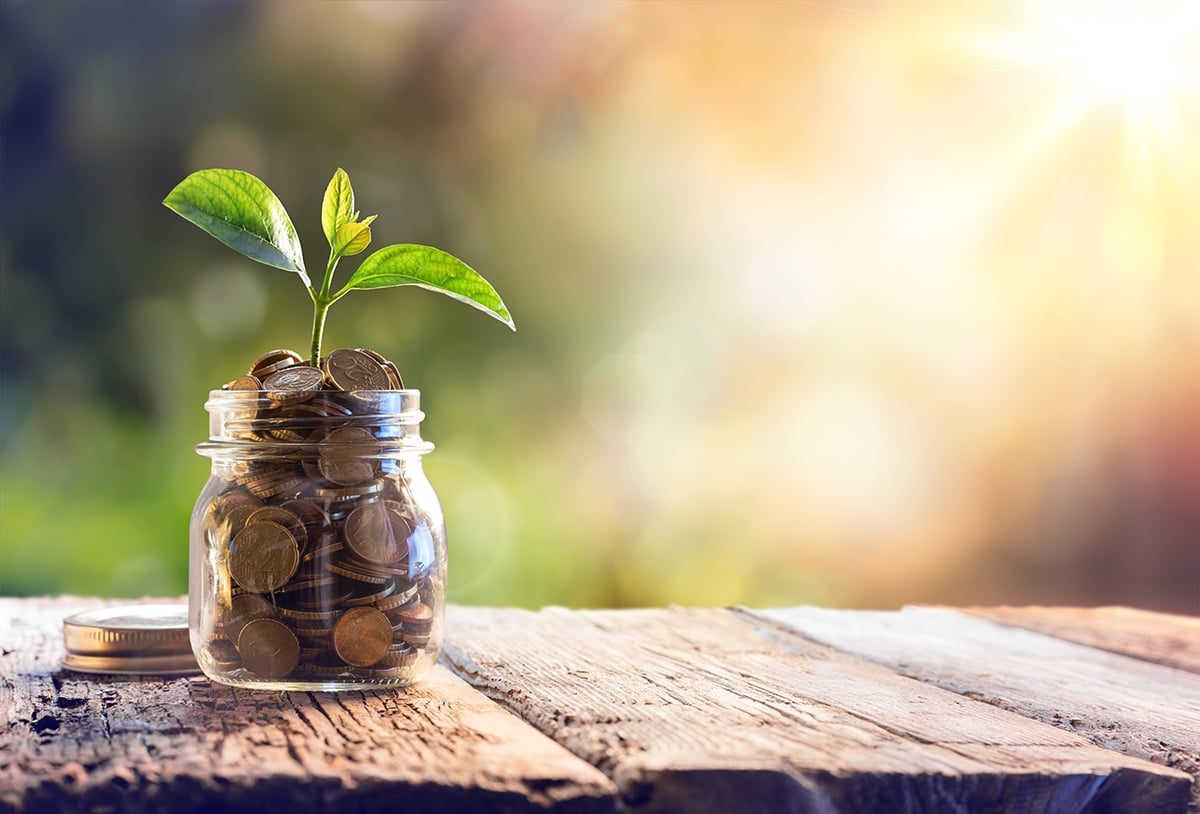 Business tips, Sole trader expenses | 04/09/16 14:08
An entrepreneur often operates with limited resources. Hence it is very useful to think about how to spend the money. In this post we'll go through a couple of tips on how an entrepreneur can save dough.