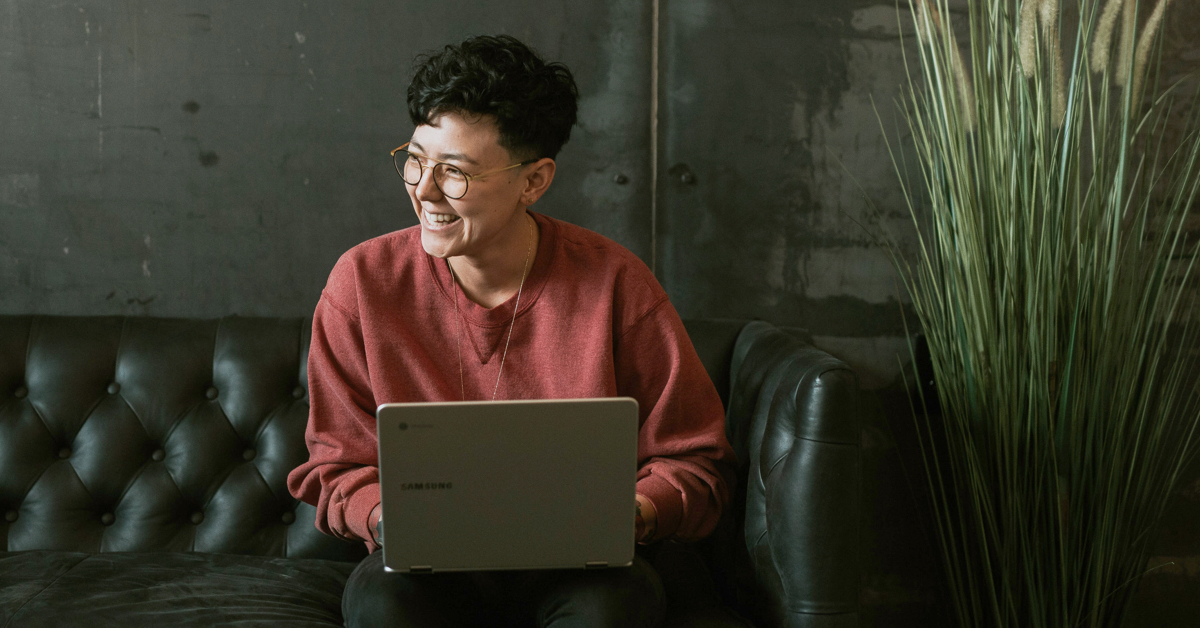 How to use Holvi, Business tips, freelancer | 22/10/20 12:49
If you're self-employed and working for Germany's Federal Government, you'll have heard of e-invoicing already. How come? Because...
From 27 November 2020, the Federal Government will no longer accept paper or PDF invoices.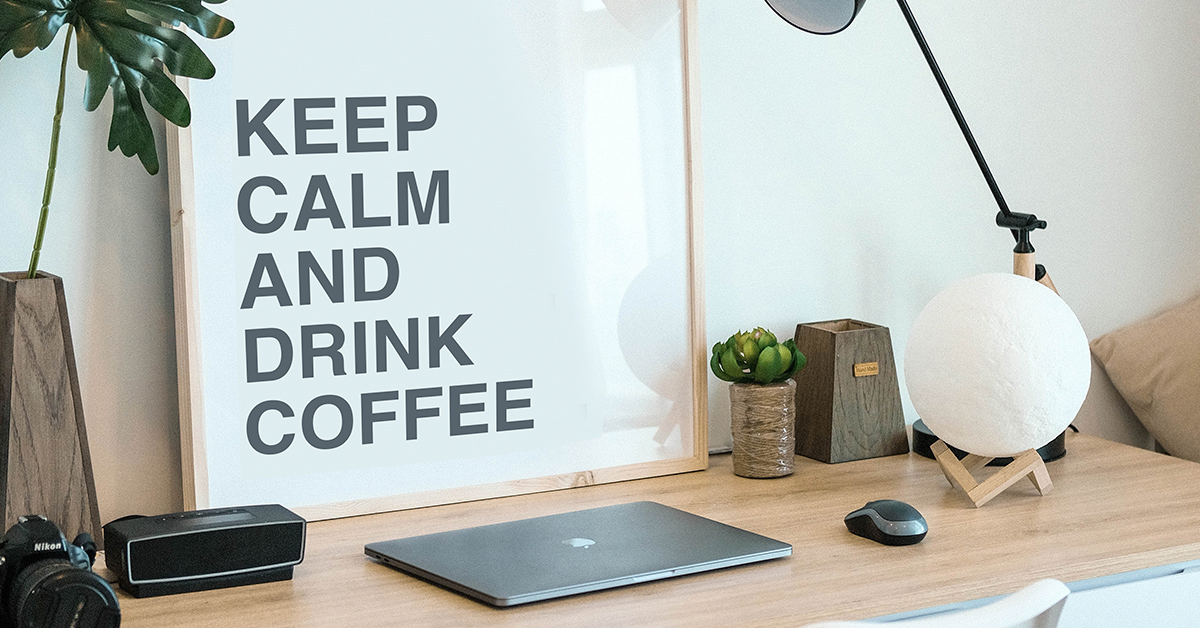 Business tips, freelancer | 13/10/20 08:35
Starting a freelance career isn't easy. And when taxes come into play, life can sometimes get stressful. But don't worry, you're not alone. Here are 5 moments when every freelancer in Germany would probably love to abolish the Finanzamt.