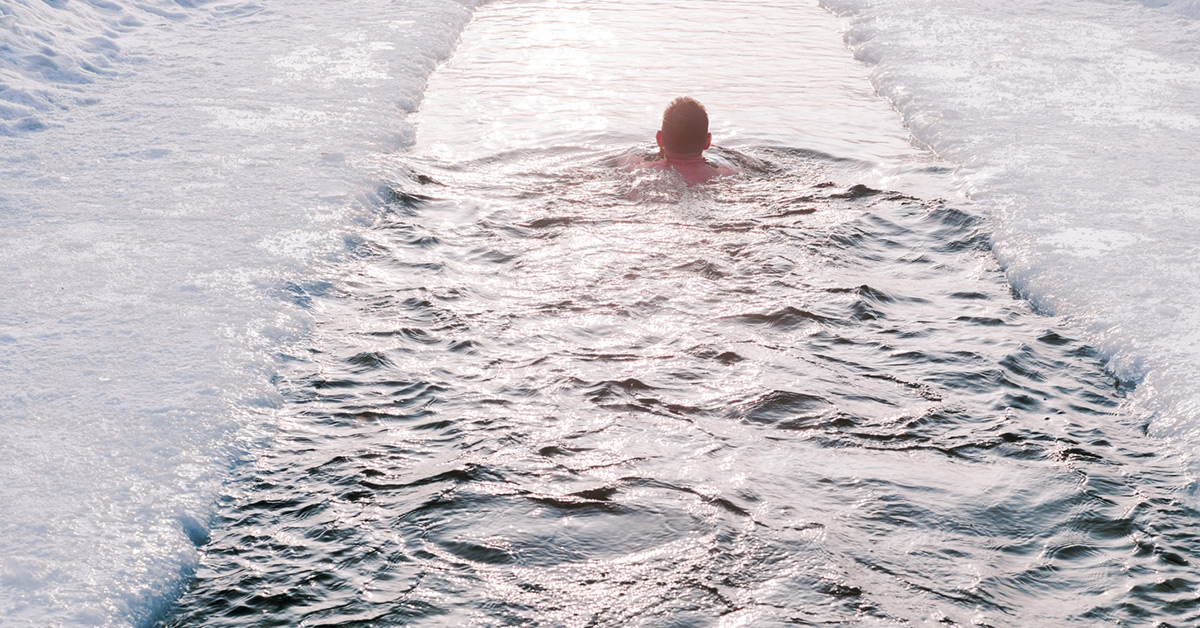 Business tips | 30/03/20 19:39
Self-employed workers worldwide are currently facing the crisis of their lifetimes. You might be frightened, angry, depressed – feeling any number of negative emotions daily, and you will almost certainly feel overwhelmed.


It's okay to feel this way. At the same time, we want to help.