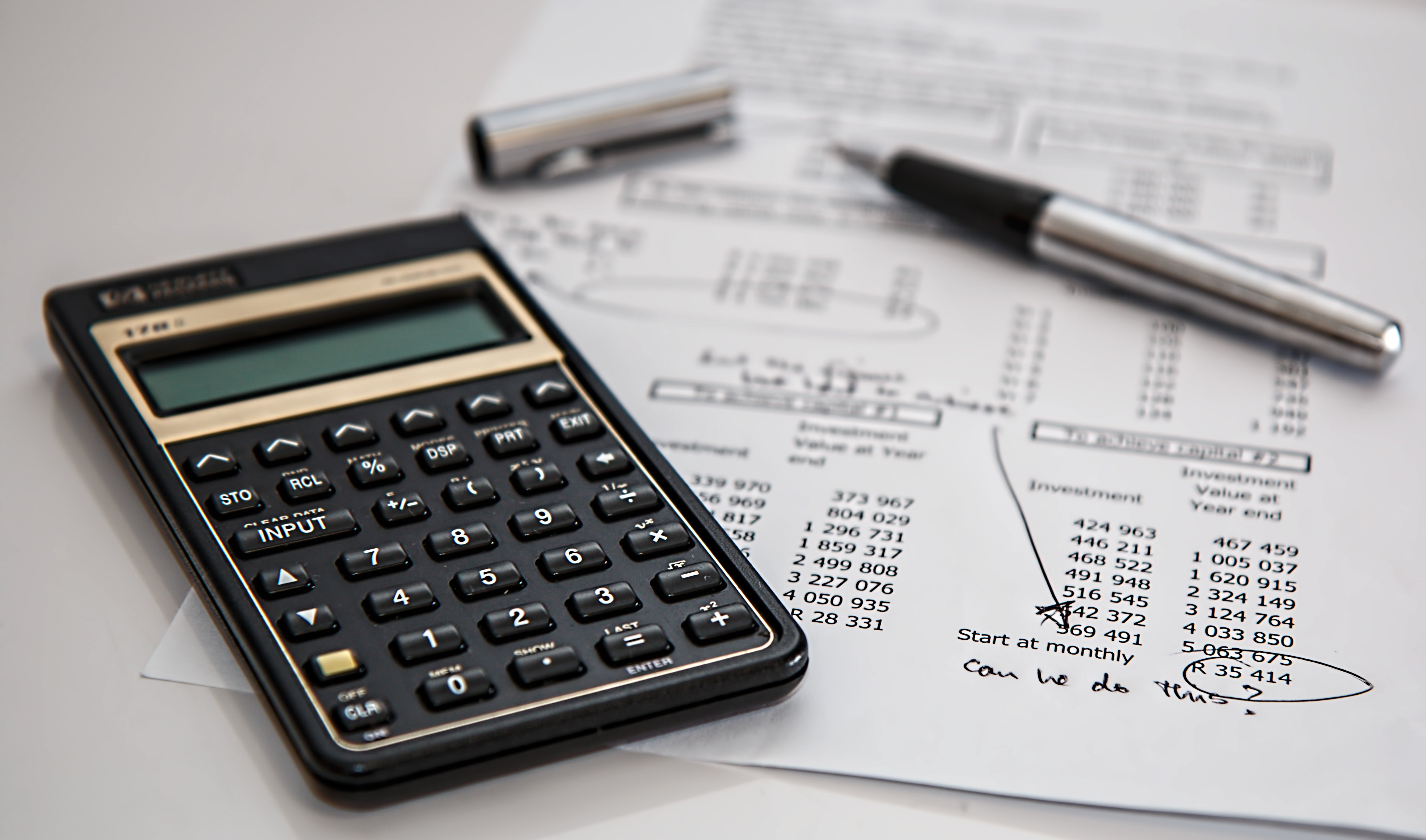 Business tips, Sole trader taxes | 29/11/16 12:23
Germany is proud of its national efficiency stereotype. We get stuff done. But efficiency comes with complicated procedures and systems. Like our tax system, for example. It's like the authorities are making fun of us by inventing unpronounceable words like "Umsatzsteuervoranmeldung", "Lohnsteuervorauszahlung" or "Steueridentifikationsnummer", and, to make it even more fun and confusing, "Steuernummer", which is two different things. But confusion must be avoided, especially regarding the last two unpronounceable words, as they are very important for the (expat) freelancer!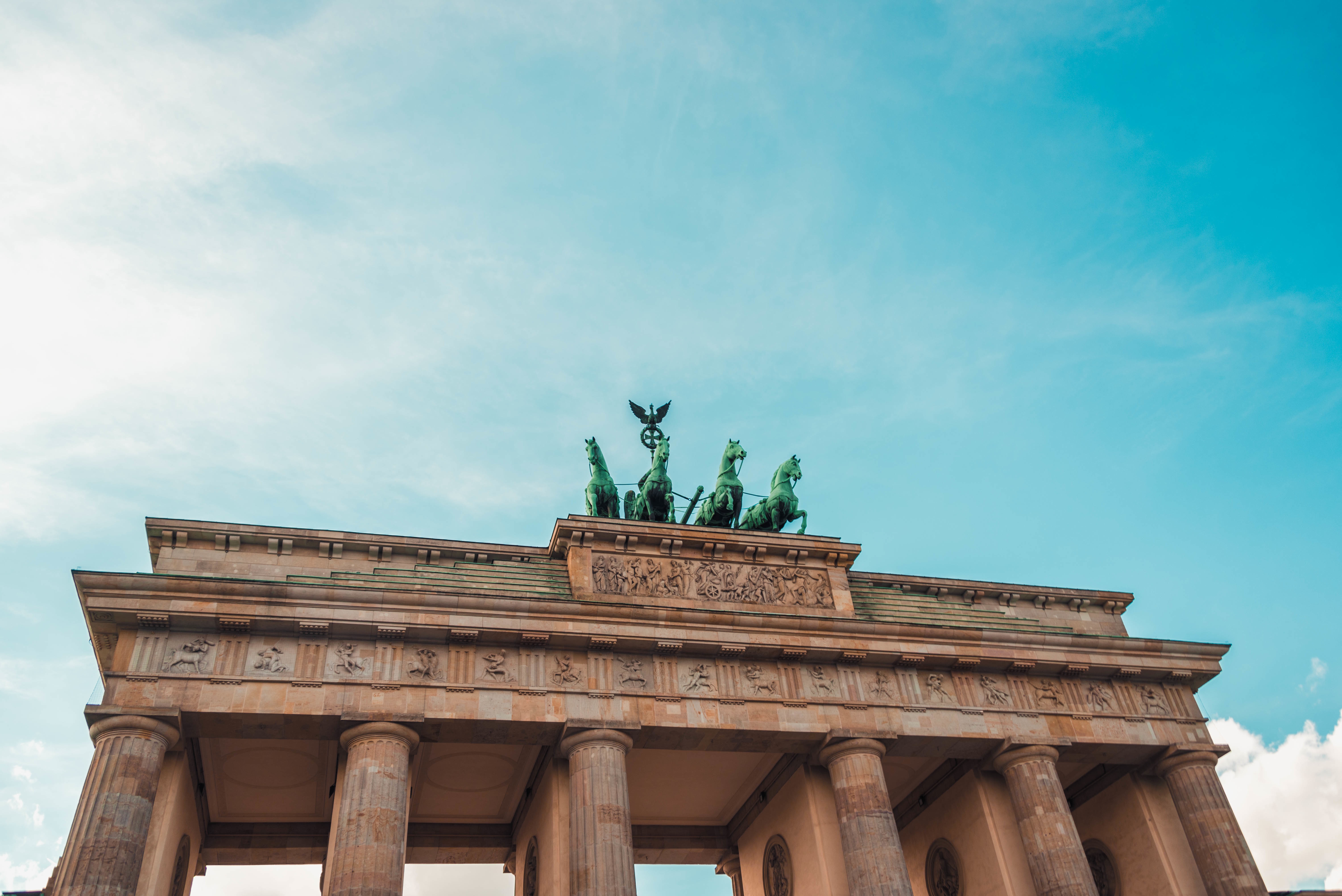 Business tips | 22/11/16 09:18
Moving to another country can be scary. You find yourself in a new world with new rules and new challenges. One of the first challenges you will face as an expat is your first trip to the registry – or Bürgeramt, as it is called around here– to get your official registration, Anmeldebestätigung. This all-important document is important for everything from getting health insurance to opening a bank account.