It's official: the Holvi card is taking a new direction – Holvi Business Mastercard® 2.0. We haven't yet mapped out all the finer details, but to keep you informed we're sharing our plans to date.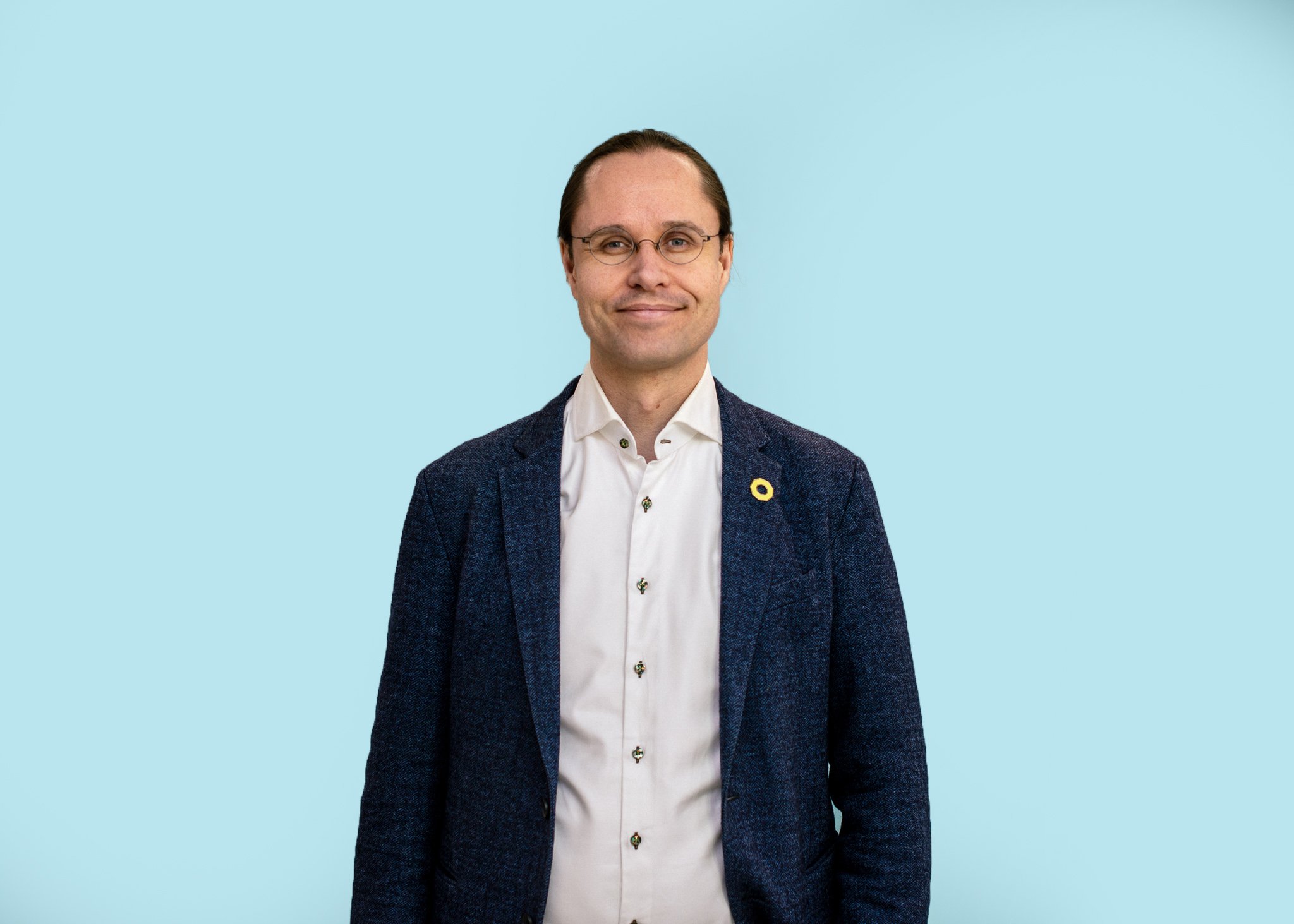 Holvi joins the Mastercard community
A new card era is here. We've signed an agreement with Mastercard to become a Principal Member of the Mastercard community. What does this mean? In the future, we'll issue the Holvi Business Mastercard ourselves, without any need for an external card issuing partner.
What's in it for you?
Besides a sleek new card? Joining the Mastercard community gives us more flexibility in how we develop the card. It lets us respond to our customers' expectations faster. Once we start issuing our own cards, work will begin on the next phase: extending card functionalities to respond to your wishes.
From crisis comes clarity
This reform has been simmering under the surface since well before the Wirecard case occurred. But the incident brought clarity. We knew it made the most sense to lose the third party issuer and take full control of the Holvi card. As a member of the Mastercard community, we're now less dependent on external partners.
Holvi Business Mastercard 2.0
At Holvi, we know that through hardships improvements are born. The Wirecard case was stressful for our customers, but it helped guide us toward a long-term solution that prevents such an event from happening again.
We get feedback each day from our customers – fantastic ideas to help improve our product and service. We consider each request in turn, taking time to respond to your feedback to the best of our ability. Here are our two top requests for a better Holvi card:
Card acceptance (so our card works anywhere)
Digital payments support (Google Pay and Apple Pay)
Improve card acceptance – no-fail transactions
Our first priority is to improve card acceptance. This issue has caused our customers stress in the past. For example, some ad platforms currently don't accept the Holvi card. Our new cards will resolve this concern – acceptance will increase across the board.
Introduce Google Pay and Apple Pay
Priority two is to 'digitise the card' by allowing the Holvi card to be integrated with Apple Pay and Google Pay. This opens the door to virtual cards, an option many people prefer to use as their primary card today.
In practice, then, the card would no longer be dependent on a physical card. You won't have to wait for a card to arrive in the mail – the virtual card will be available immediately, in case your card is stolen or misplaced.
This makes using Holvi even easier, but the journey to digitising the card takes time. We've put this on our roadmap and prioritised development, but can't give out any concrete timing just yet.
Holvi Premium Card
Also on the long-term list is the launch of our premium card. This will offer extra benefits, similar to those in the consumer space, but more tailored to the needs of the self-employed. This could include benefits like travel insurance, airport lounge access, purchasing rewards, discounts and many more. While these plans are still in the early stages, they show the direction we want to take Holvi in.
How will these updates unfold?
Joining the Mastercard community and issuing our own cards takes time. We've mapped out the next three months – but we'll keep sharing our progress as soon as our plans become more concrete.
So how is the project moving along in practice? Here's how it'll look:
Holvi joins the Mastercard community as a Principal Member
We start issuing our own cards – more freedom, more features
We update the card design and card packaging
Production starts and we distribute the new cards!
Some of these steps may seem small, but each one takes work. It's a long road ahead – but we'll keep you informed by posting updates on our channels as things unfold. Here are our social links. Sign up to make sure you're getting the latest news.
Facebook, Instagram, Twitter, LinkedIn
Share your innovations with us
We love hearing your suggestions for new features. It helps us make Holvi better. You can submit your suggestions directly on our product board – a virtual canvas for creative ideas. You can also see what features other Holvi users want, and what we're currently working on. We look forward to your input!
We'll share the news once our plans for the card get more concrete. So stay tuned!
In the meantime, don't hesitate to contact us if you have any questions. We're always happy to help!