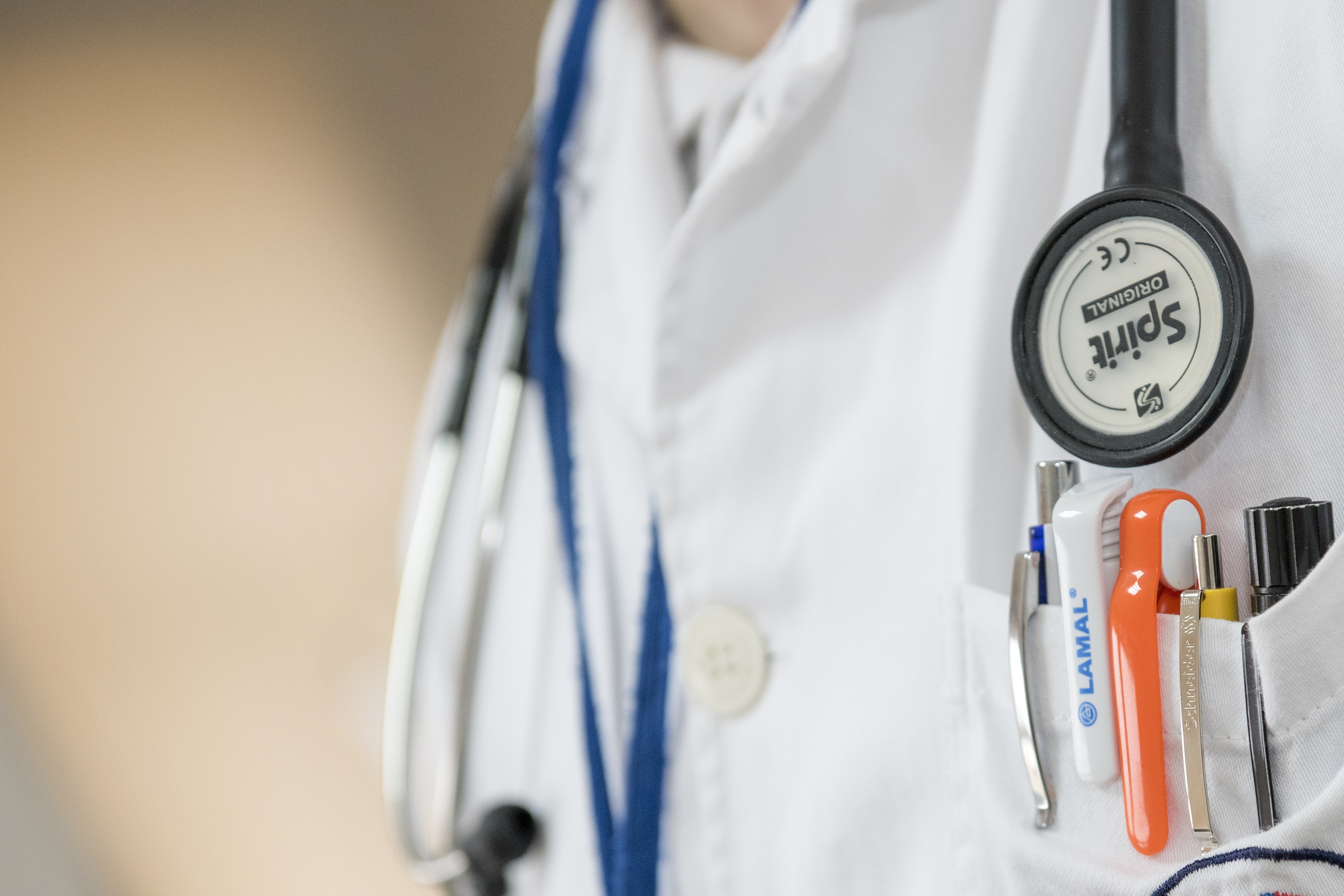 Entrepreneurship, Tips for small businesses | 13/12/16 13:15
Your health is the most important thing in your life. It's also the solid foundation of a successful career. But some things are unpredictable. This is why health insurance is mandatory in Germany! There's no way around it, and the market is big. As a freelancer, you have a variety of choices to go for. Here's our guide through the jungle of German insurance.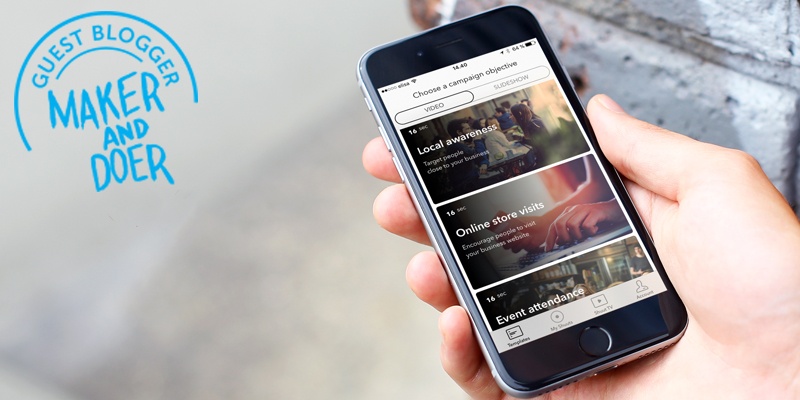 Entrepreneurship, Tips for small businesses, Business marketing | 08/12/16 12:24
Today's guest blogger is Aleksandra Bodekhina. She is a young forward-looking explorer with 5 years of international experience and passion for developing great ideas. Aleksandra has been helping European businesses establish their digital presence since 2012. She is currently running marketing for a young Finnish startup Shuut - a handy mobile app for corporate video advertising on social media.