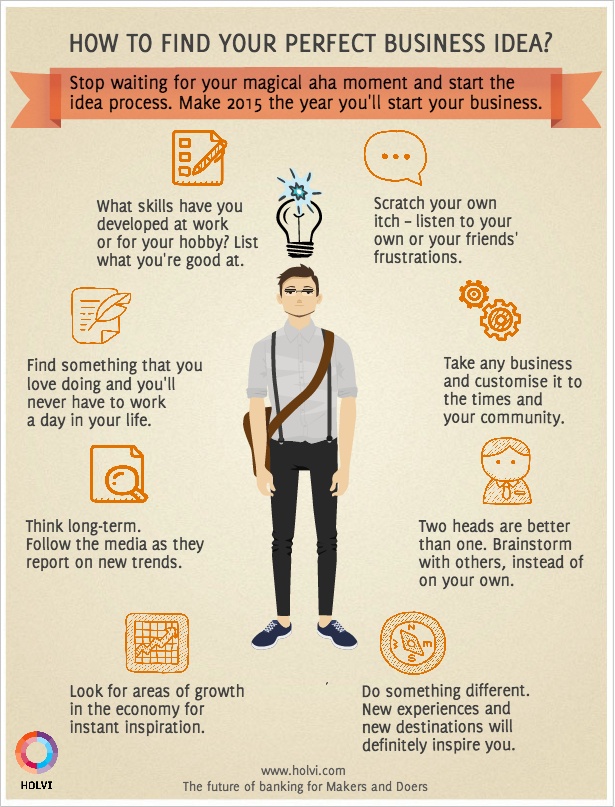 business idea, Small Business Tips, startup | 16/01/15 16:58
Have you been thinking of starting up your own business? We bet you have! But you're still missing this perfect business idea so that you could quit your job and dive into the world of entrepreneurship? Don't get frustrated – inspiration is all around you. Great ideas are available to everyone, so start your idea generation process today.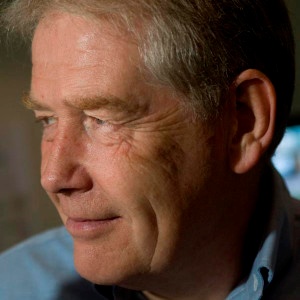 Holvi yrittäjille, Selbstständigkeit, business, CEO, enterprise, finance, Fintech Trends, startup, United Kingdom, VC | 09/10/14 20:38
Makers and Doers are everywhere in the UK. Last week, we discussed the basic process for starting a private business in Britain, as well as the current state of banking for entrepreneurs in the region.