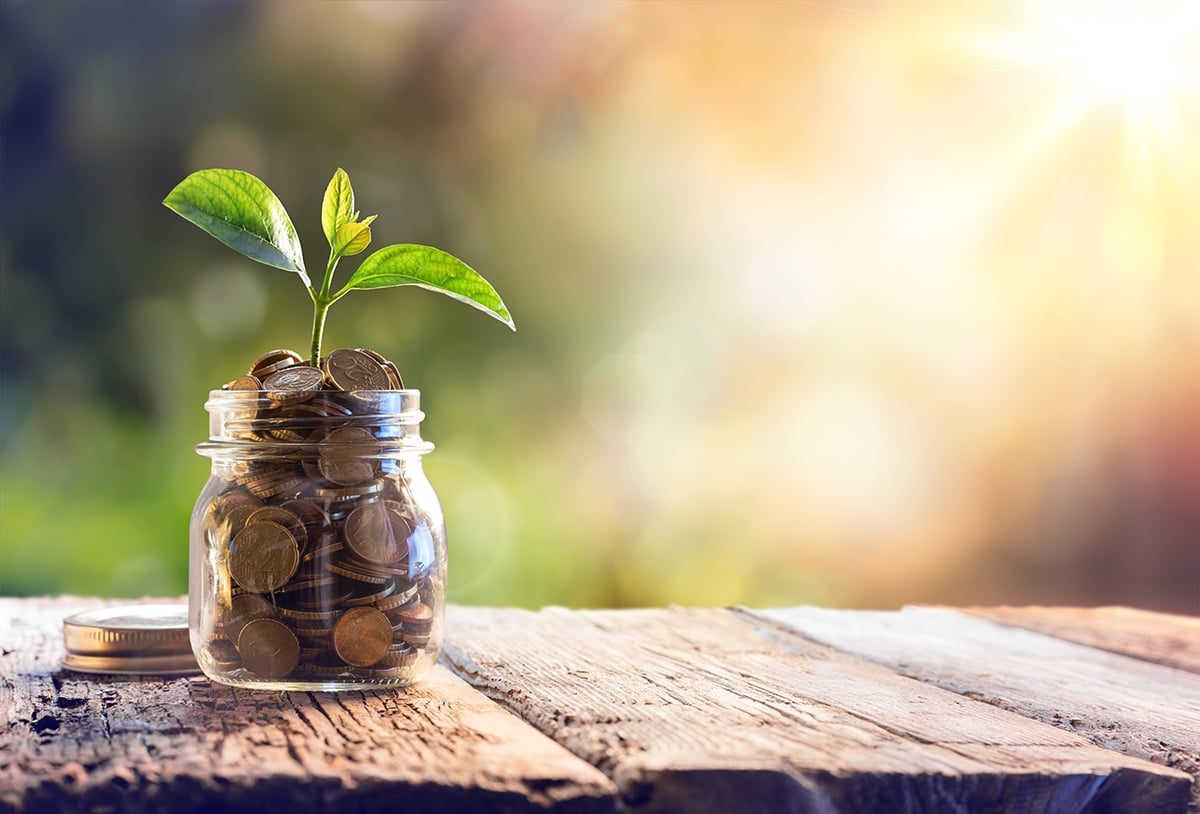 Small Business Tips | 04/09/16 14:08
An entrepreneur often operates with limited resources. Hence it is very useful to think about how to spend the money. In this post we'll go through a couple of tips on how an entrepreneur can save dough.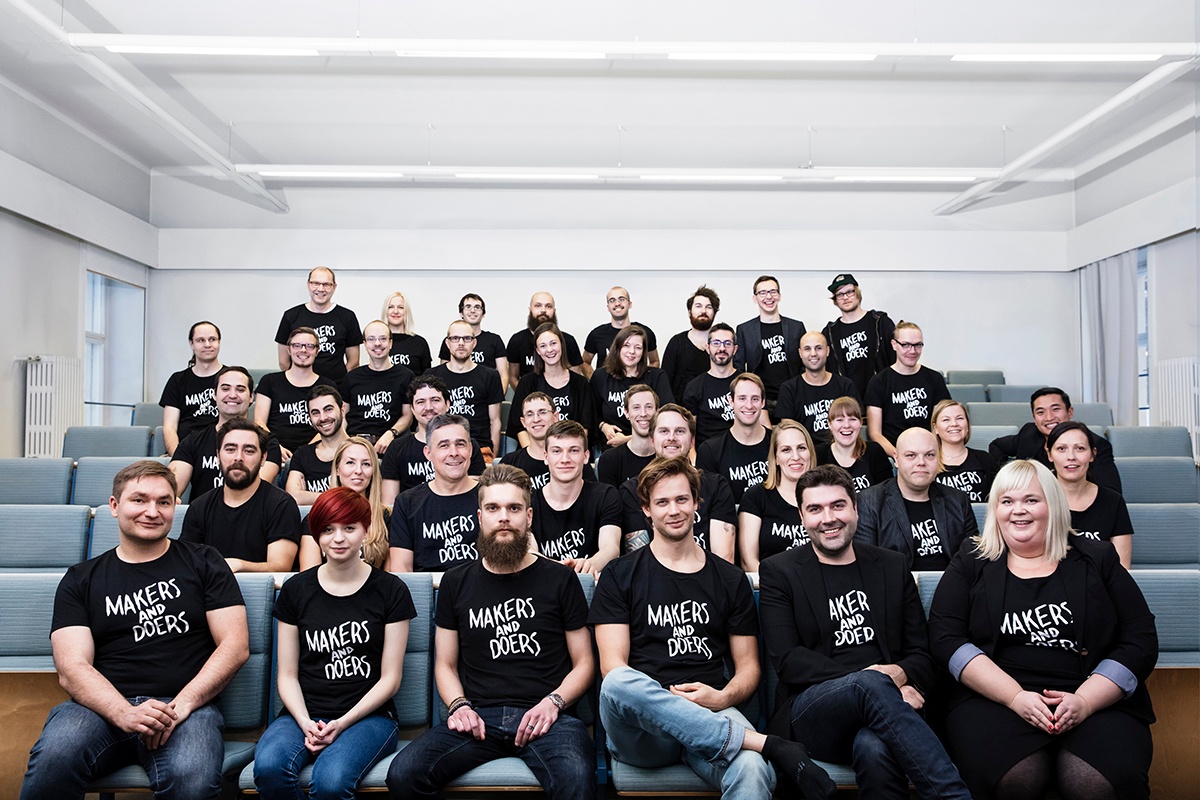 Fintech Trends, Small Business Tips | 16/06/16 10:49
The financial sector has been in a state of stagnation for a while now, unable to adjust itself to the digital age and provide services that actually create value for its customers. Entrepreneurs often get the feeling that banks are in fact working against them by increasing the amount of red tape instead of helping to run their business. Traditional banks haven't felt the pressure to start catering to the needs of entrepreneurs. That is one of the reasons why Holvi exists. Holvi is a digital banking service, built by entrepreneurs for entrepreneurs, that makes running your business's finances effortless. Holvi provides its customers with a digital business current account that integrates paperless bookkeeping and powerful business apps. Holvi was designed to help small businesses, freelancers and the self-employed to maintain control over their business finances and get rid of the monthly receipt hunt.