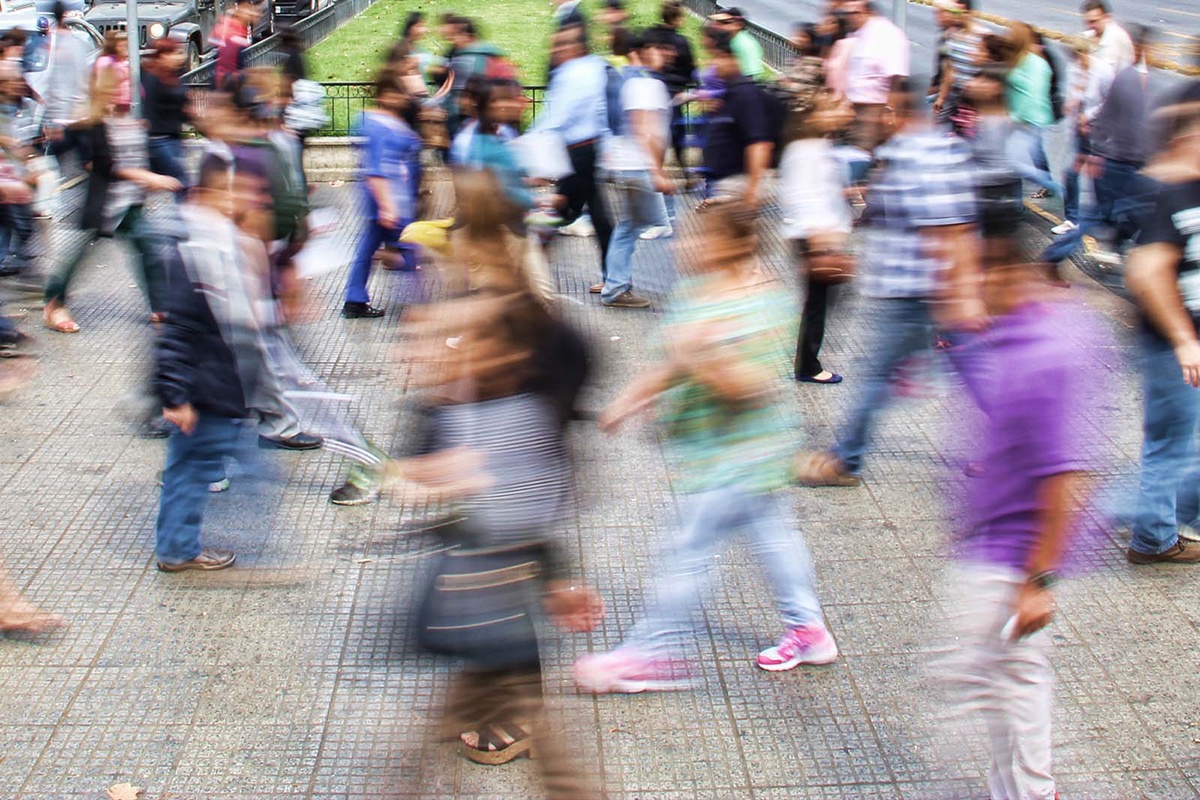 Entrepreneurship, Off topic | 02/03/17 15:54
This is a guest blog post by iZettle.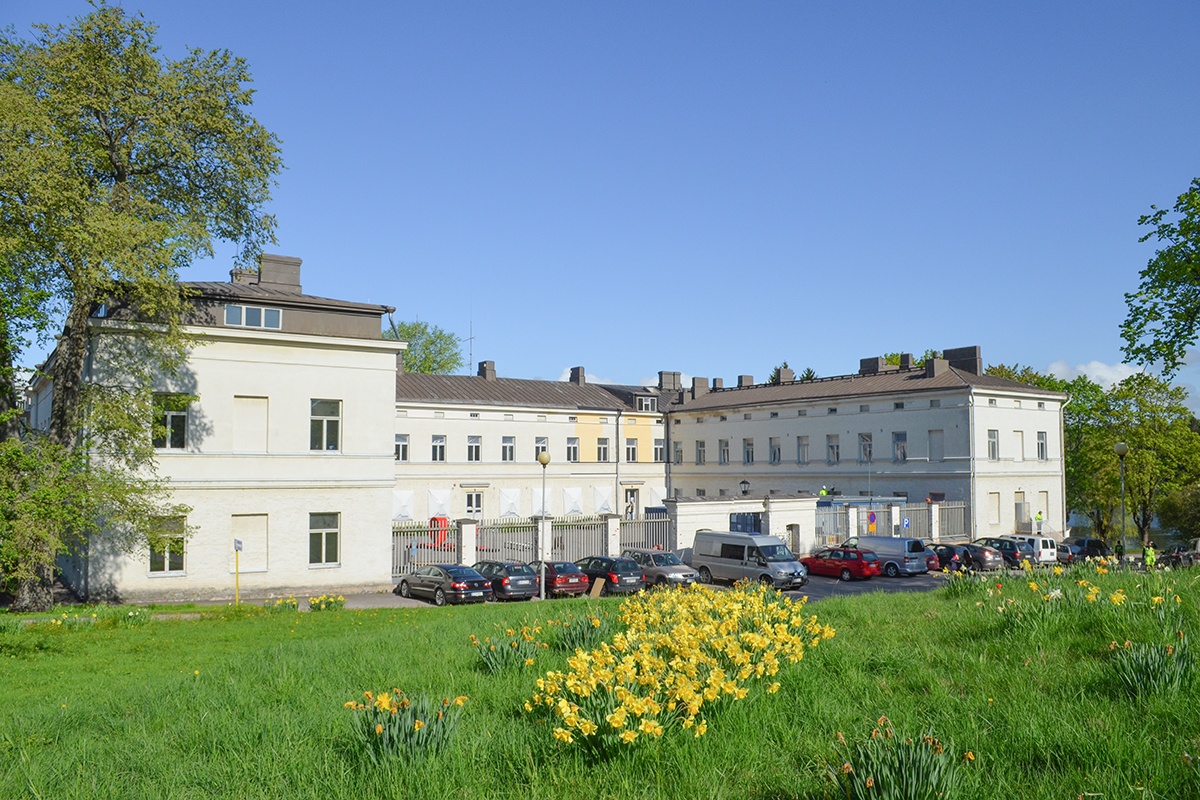 Entrepreneurship, Off topic | 16/02/17 12:55
The Lapinlahti hospital is the oldest psychiatric hospital in Finland and also one of the first of its kind in whole Europe. Famous ex-residents include the father of Finnish prose Aleksis Kivi and the sister of composer Jean Sibelius. The hospital is currently being renovated with funds of 6,8 million euros. Upon completion the hospital area will become the home of all sorts of makers and doers.