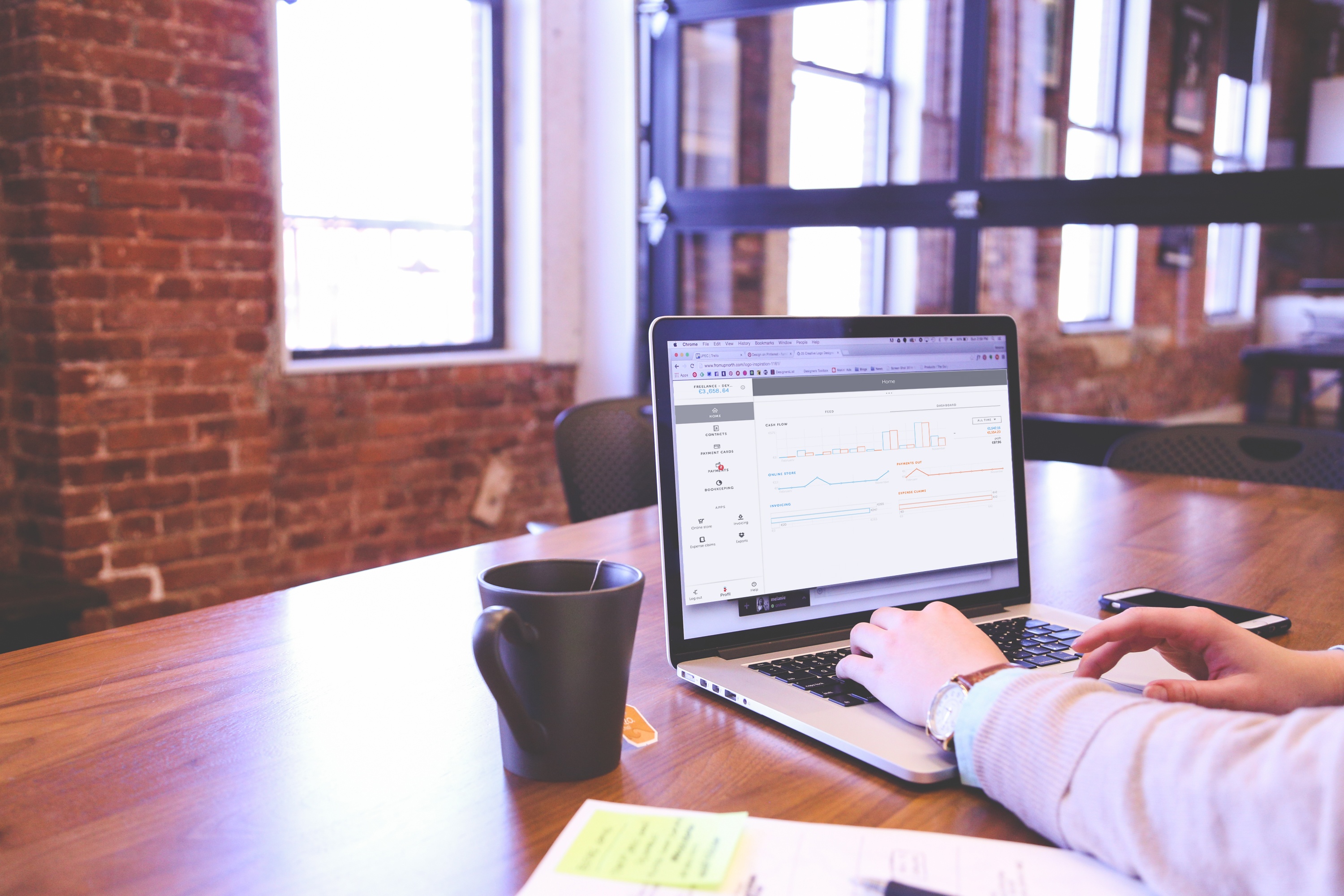 How to use Holvi, Holvi-centric, Sole trader taxes, Bookkeeping for small businesses | 16/08/16 11:18
One of the biggest challenges of entrepreneurship is the accounting that comes with it. Time spent on accounting is time that could have been spent on something productive, but wasn't. On top of this (or because of this) accounting is an endless source of frustration and stress.
How to use Holvi, Holvi news, Holvi-centric, Business Mastercard | 30/06/16 16:06
From the onset, Holvi has been guided by a mission to help entrepreneurs and small businesses to manage their finances in a more efficient and cost effective way. We're proud to have made a significant step toward realising that mission by recently launching the Holvi Business Mastercard®.