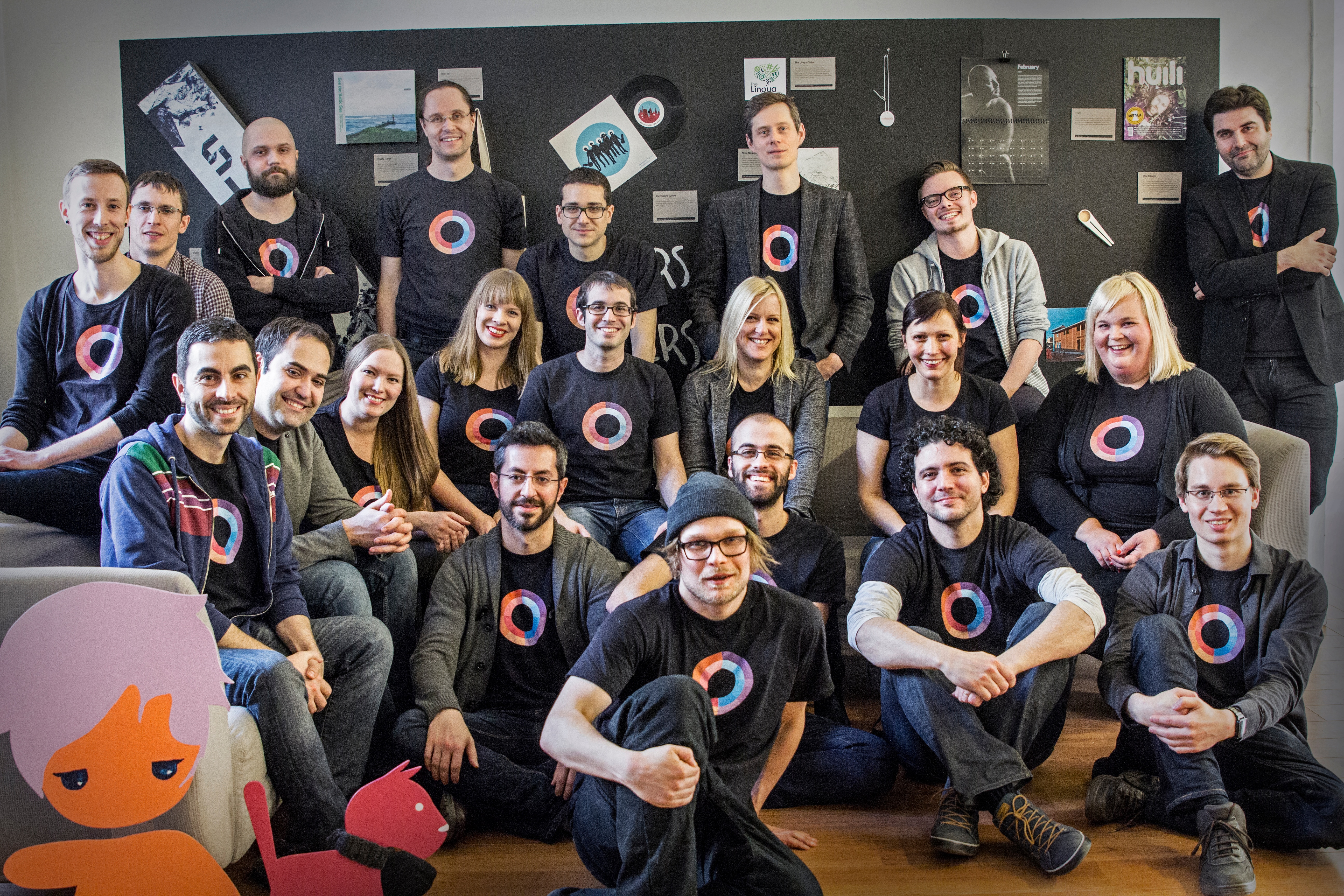 Holvi news, Holvi-centric | 07/03/16 12:03
We started Holvi to help entrepreneurs and business owners to better manage their finances. To show them that financial transactions can be presented in a simple, human-readable format. That it can be easy to understand and manage your company's finances and it can be something that you actually look forward to. And we're still on the same path.
How to use Holvi, Holvi news, Holvi-centric | 10/12/15 16:36
It's been a while since we wrote the last blog post about the evolution of the Holvi frontend. Time flies! It's also been a year since we released the new version of our customer facing application, which was our biggest ever technology update named Appenzeller. We previously wrote about how we planned and executed this complex project. As 2015 is coming to an end, it's good to look back at what we've achieved.