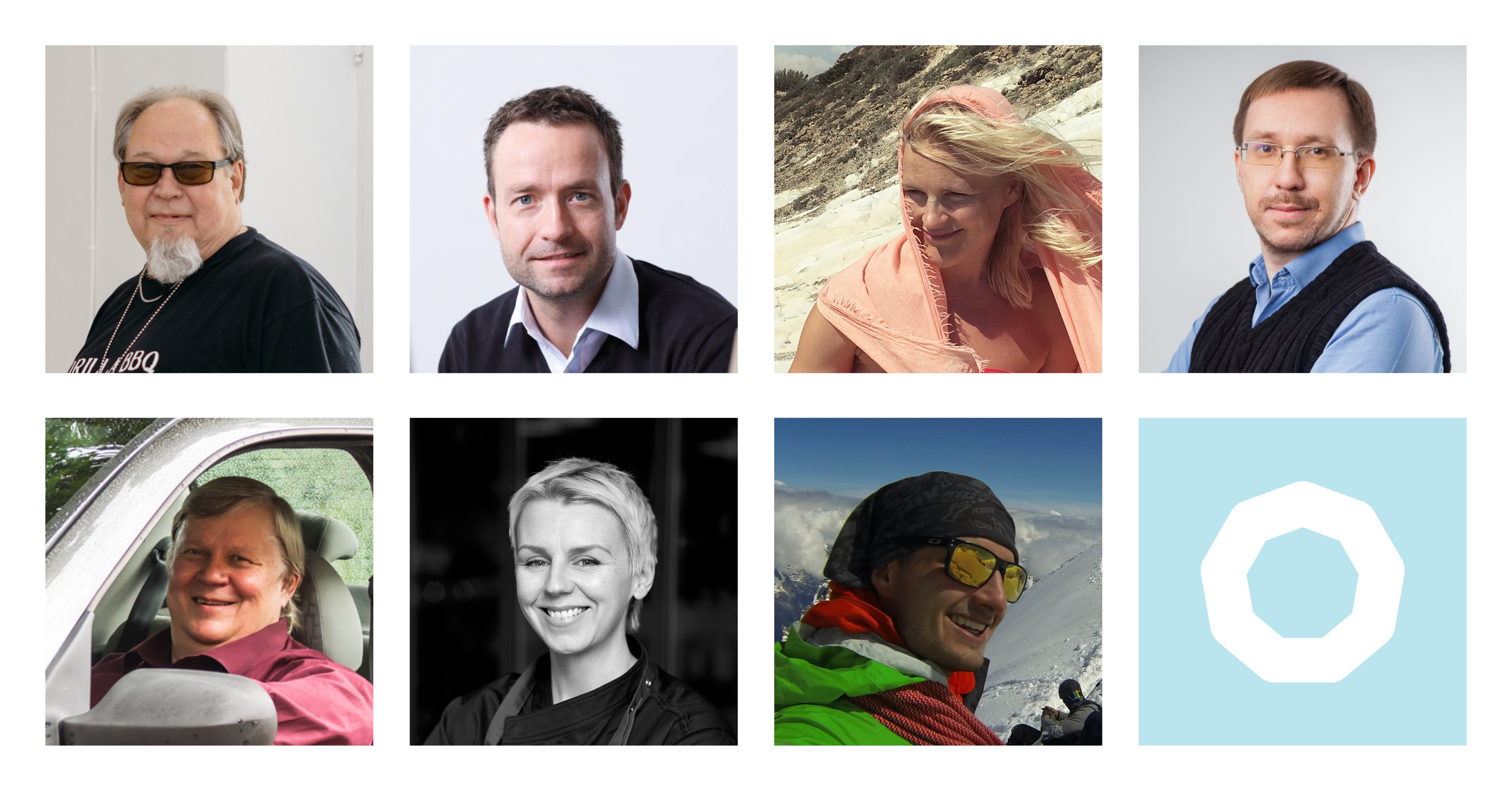 How to use Holvi, Holvi-centric, Who is Holvi | 10/09/18 10:55
Entrepreneurs from around the world are using Holvi to help them in their daily business tasks and routines. Read on to discover the challenges Holvi has helped users solve, and find out what our customers have to say about Holvi.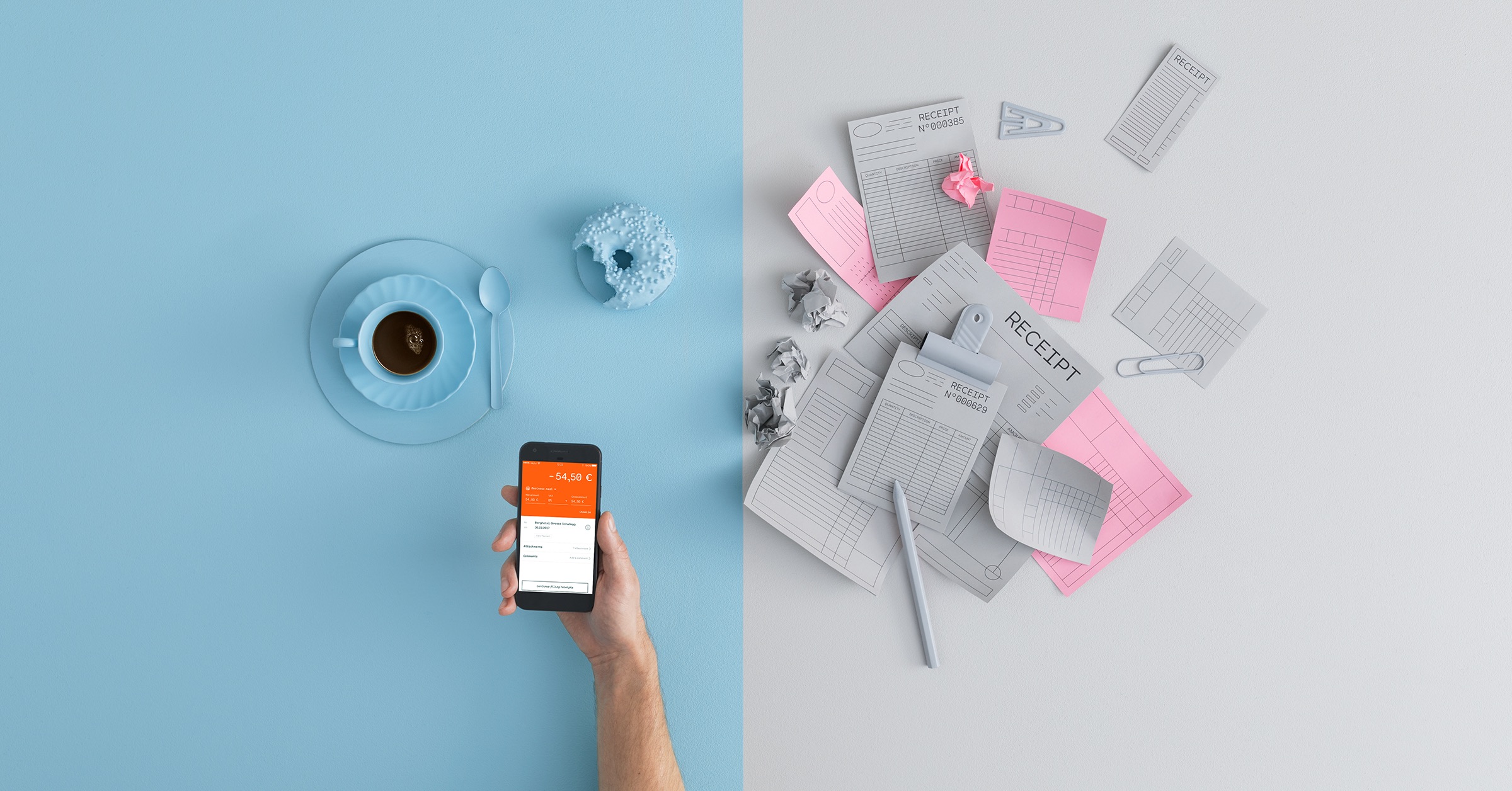 Holvi news, Holvi-centric, Bookkeeping for small businesses | 17/01/18 12:45
All entrepreneurs are familiar with prioritisation – we all make decisions, big and small, every day. As it is not always an immediate necessity, bookkeeping is often put off until the last minute – namely, the tax deadline. And as many experienced business owners know, these tax deadlines are also often flexible.