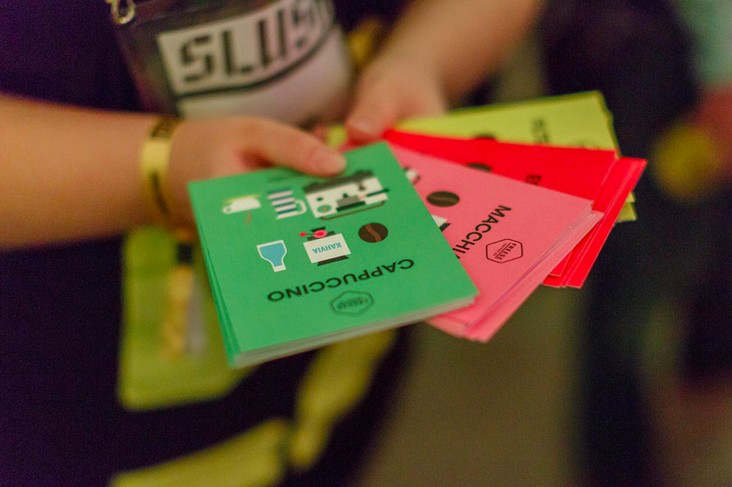 Entrepreneurship | 06/01/16 19:00
Helsinki's young and vibrant coffee culture has evolved rapidly in the last few years, and Kalle Freese is one of the key makers and doers behind this change. An entrepreneur passionate about coffee, Kalle is one of the World Top 10 Baristas 2015 and the Finnish Barista Champion 2013 & 2015. At the age of 21, he opened his first coffee shop in Helsinki on a street named after his 17th-century forefather, poet Jacob Freese. Today, his ambitions go far beyond running a small shop that serves delicious coffee. As Kalle also happens to be the Holvi customer, we couldn't help but catch up with him for an interview to hear about his entrepreneurial story and his new coffee startup.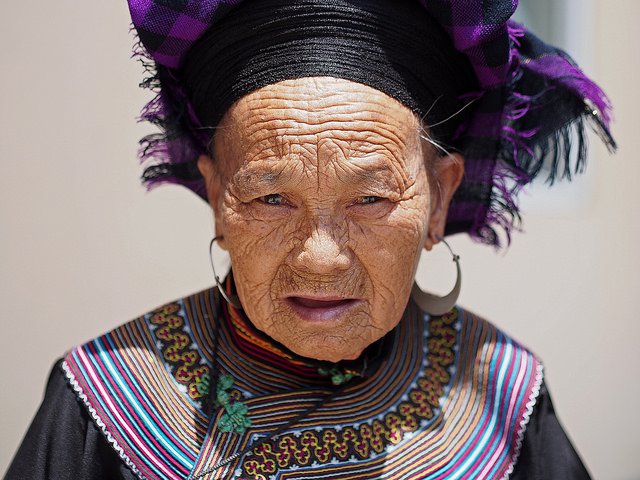 Entrepreneurship | 24/11/15 21:04
Oded Peled has most probably touched most of our readers (night)life in one way or another. For 20 years he has been DJing and organising parties and has in many other ways contributed to the lively club scene of Finland. Oded's love for DJing and bringing people together led him to start Misc Management in 1999, which he still runs together with his brother. Oded is also an avid traveller and has found a new passion in photography, which sparked an interesting collaborative project entitled 'Observe'. We sat down with him to learn more about it.