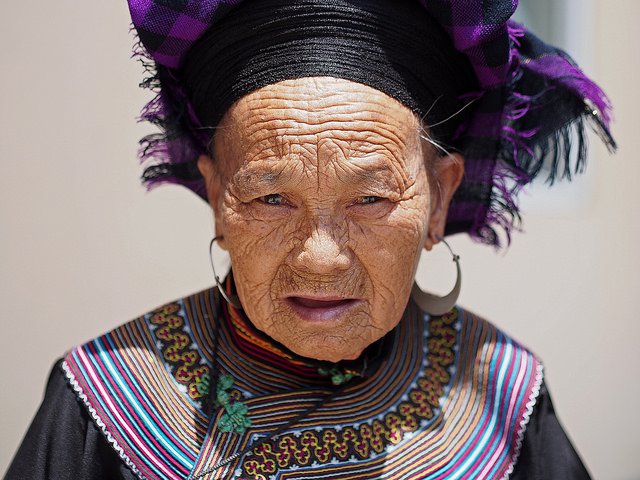 Entrepreneurship | 24/11/15 21:04
Oded Peled has most probably touched most of our readers (night)life in one way or another. For 20 years he has been DJing and organising parties and has in many other ways contributed to the lively club scene of Finland. Oded's love for DJing and bringing people together led him to start Misc Management in 1999, which he still runs together with his brother. Oded is also an avid traveller and has found a new passion in photography, which sparked an interesting collaborative project entitled 'Observe'. We sat down with him to learn more about it.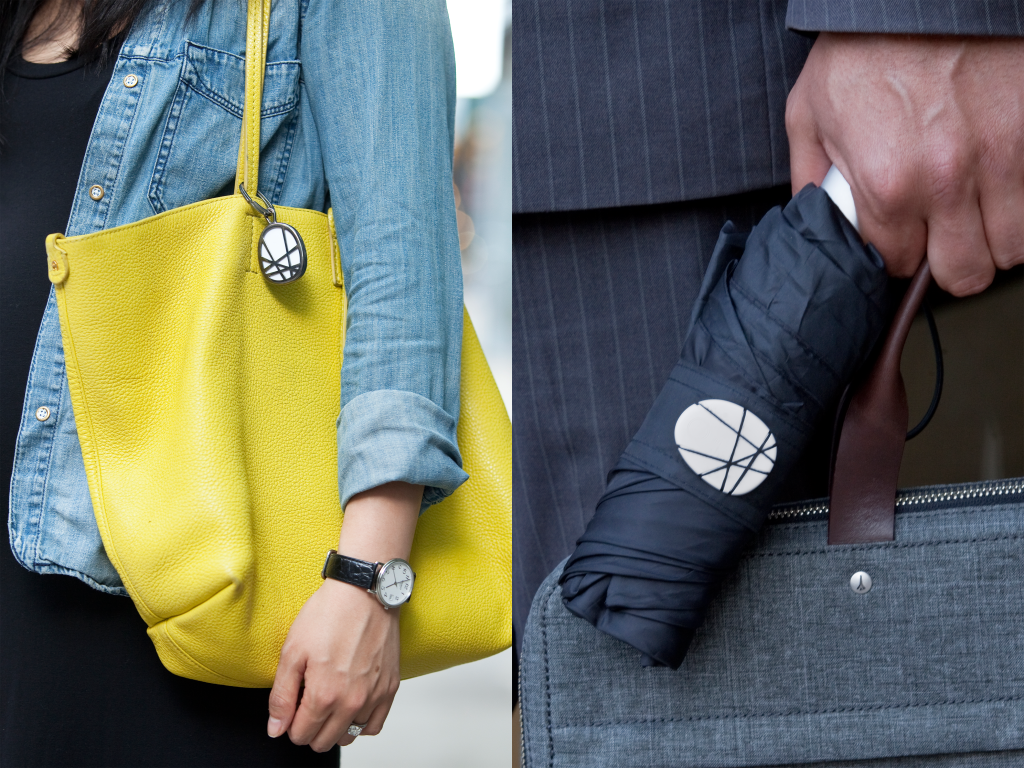 Entrepreneurship | 08/09/15 17:04
In today's Makers and Doers story, we shine a spotlight on the tech startup, and Holvi's customer, that wants to help people never lose or forget important belongings again. The problem the founders of THE O are solving is easy to relate to — who hasn't left a laptop charger in a cafe or forgotten an umbrella in the bus? Luckily, with THE O you don't need to worry about forgetting your important belongings ever again.