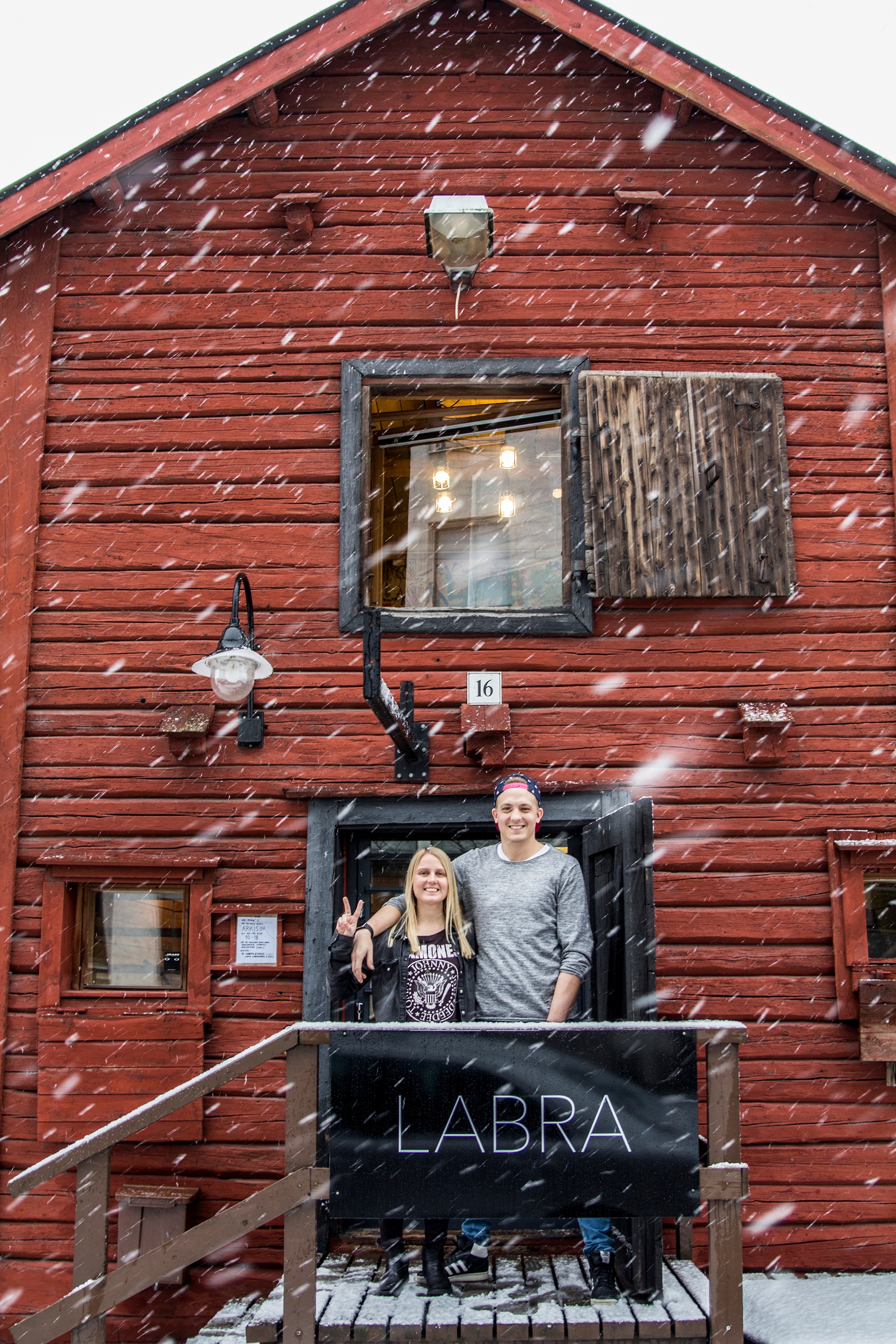 Entrepreneurship | 29/02/16 09:44
Oulu, a northern Finnish city and Nokia's former tech hub, has gone through a major transformation in the past years: from the excruciating decline of the tech giant leaving thousands unemployed to becoming a thriving startup ecosystem. On our recent visit to Oulu we couldn't help but notice how tight-knit and supportive the local entrepreneurial and creative community is. Martta Tervonen and Sami Mikkola belong to the millennial generation of Makers and Doers of Oulu, who value personal freedom and a strong sense of purpose in their work. Half a year ago they left their jobs at a software company to found Creative Laboratory (Luova Laboratorio in Finnish) to help more people and companies achieve their creative potential. The duo runs a co-creation space LABRA in Oulu and has just published their first book, for which they interviewed 16 most exciting creative voices in Finland to explore what creativity actually is. We sat down with Martta and Sami to discuss the power of creativity, doing what you love and finding your own path.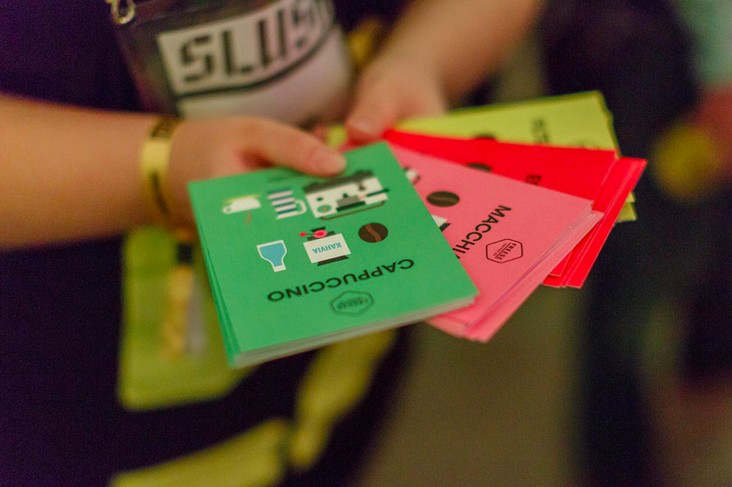 Entrepreneurship | 06/01/16 18:00
Helsinki's young and vibrant coffee culture has evolved rapidly in the last few years, and Kalle Freese is one of the key makers and doers behind this change. An entrepreneur passionate about coffee, Kalle is one of the World Top 10 Baristas 2015 and the Finnish Barista Champion 2013 & 2015. At the age of 21, he opened his first coffee shop in Helsinki on a street named after his 17th-century forefather, poet Jacob Freese. Today, his ambitions go far beyond running a small shop that serves delicious coffee. As Kalle also happens to be the Holvi customer, we couldn't help but catch up with him for an interview to hear about his entrepreneurial story and his new coffee startup.