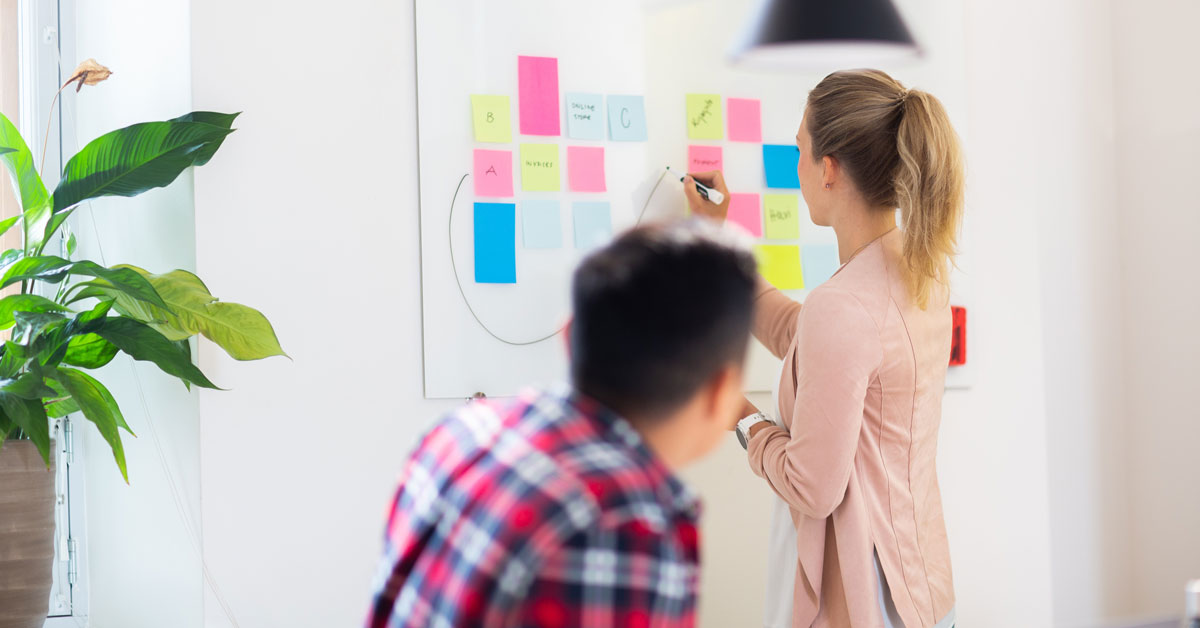 Entrepreneurship, How to use Holvi, For Holvi entrepreneurs | 09/10/19 07:47
The EU's payment service directive sets new security standards. But what does this mean for Holvi users?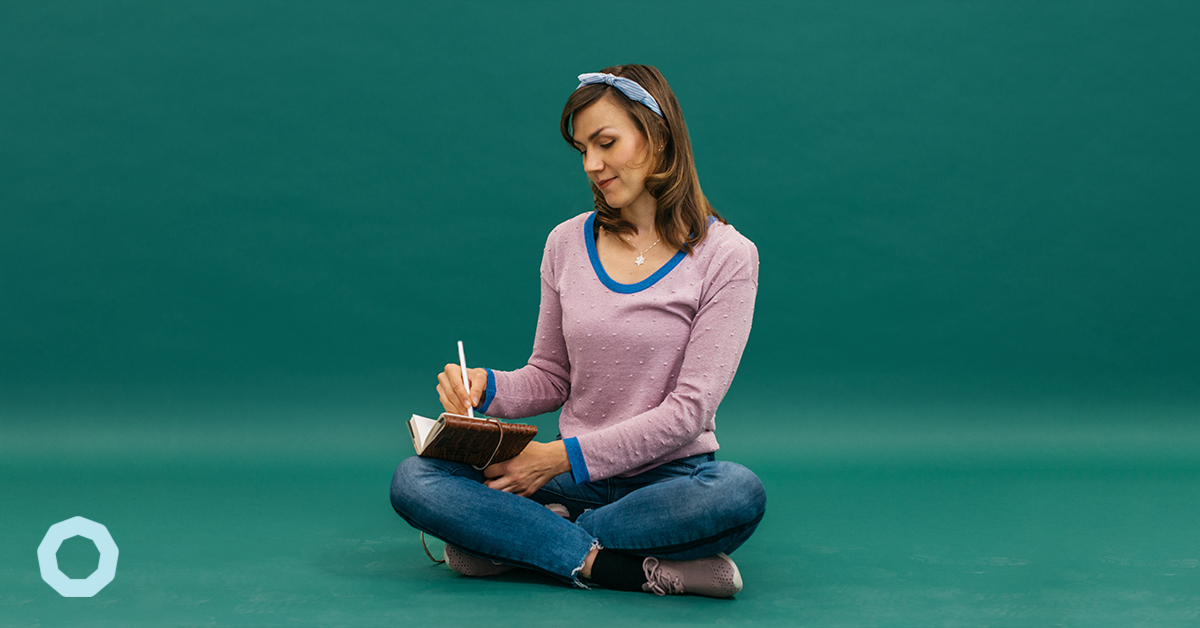 Entrepreneurship, Tips for small businesses, Business marketing, For Holvi entrepreneurs, Stories from Holvi entrepreneurs | 07/01/19 09:40
Small business owners love what they do. They're passionate about their work and their customers. And, of course, they want new customers to find them. But when the actual work – and paperwork – takes up too time, there's often little left for marketing.