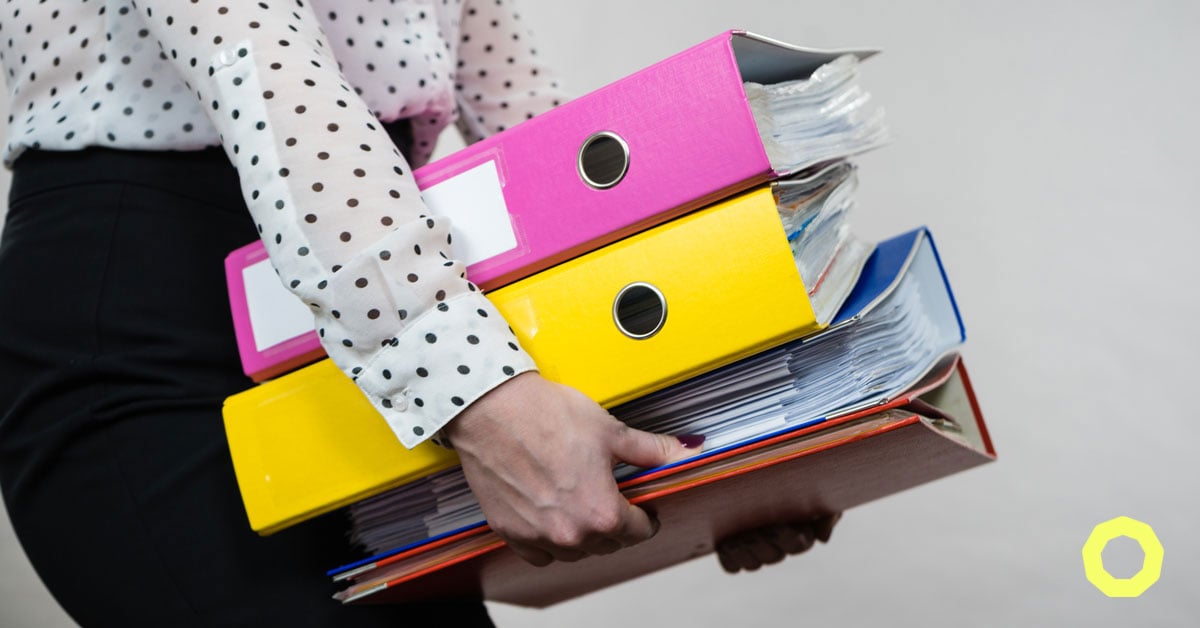 Entrepreneurship, Financial Administration and Bookkeeping | 20/09/18 10:51
This is a tribute to my long-term relationship with a shoebox. A box that drove with me across the city for years, a box that I handed proudly to my bookkeeper. "Here, my bookkeeping," I would say with a smile.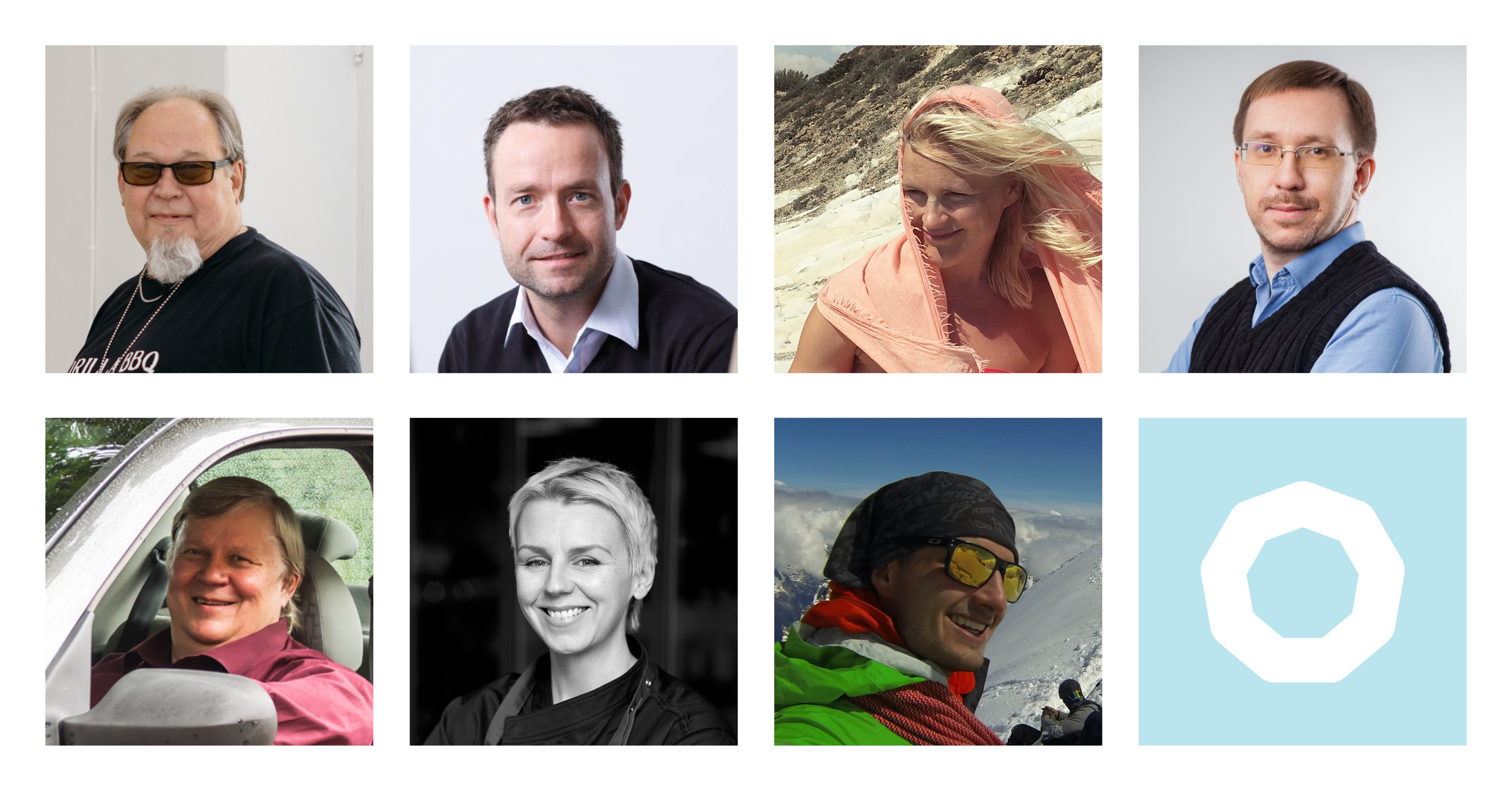 Entrepreneurship | 10/09/18 10:55
Entrepreneurs from around the world are using Holvi to help them in their daily business tasks and routines. Read on to discover the challenges Holvi has helped users solve, and find out what our customers have to say about Holvi.