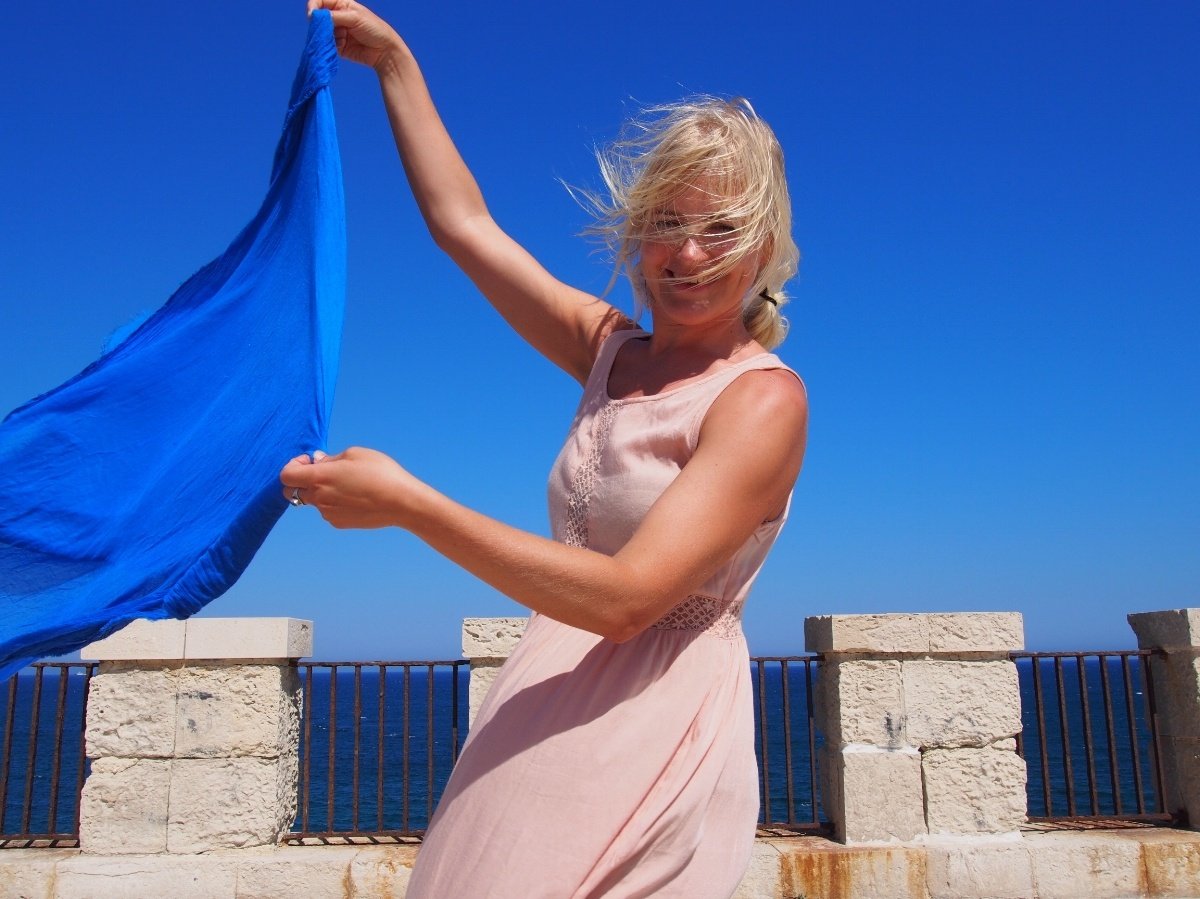 Business tips, Holvi-centric, Who is Holvi, Starting your business | 09/02/17 09:30
"The object of yoga is to add vitality to your life, not to consume it."
Kaisa Kärkkäinen radiates warmth in front of her yoga retreat students in Scopello, Sicily. The blue sea glistens in front of the yogis and the hot breeze caresses the skin. The atmosphere is both liberating and empowering – for those used to living an exhausting life jam-packed with stress and obligations the experience can be revolutionary.