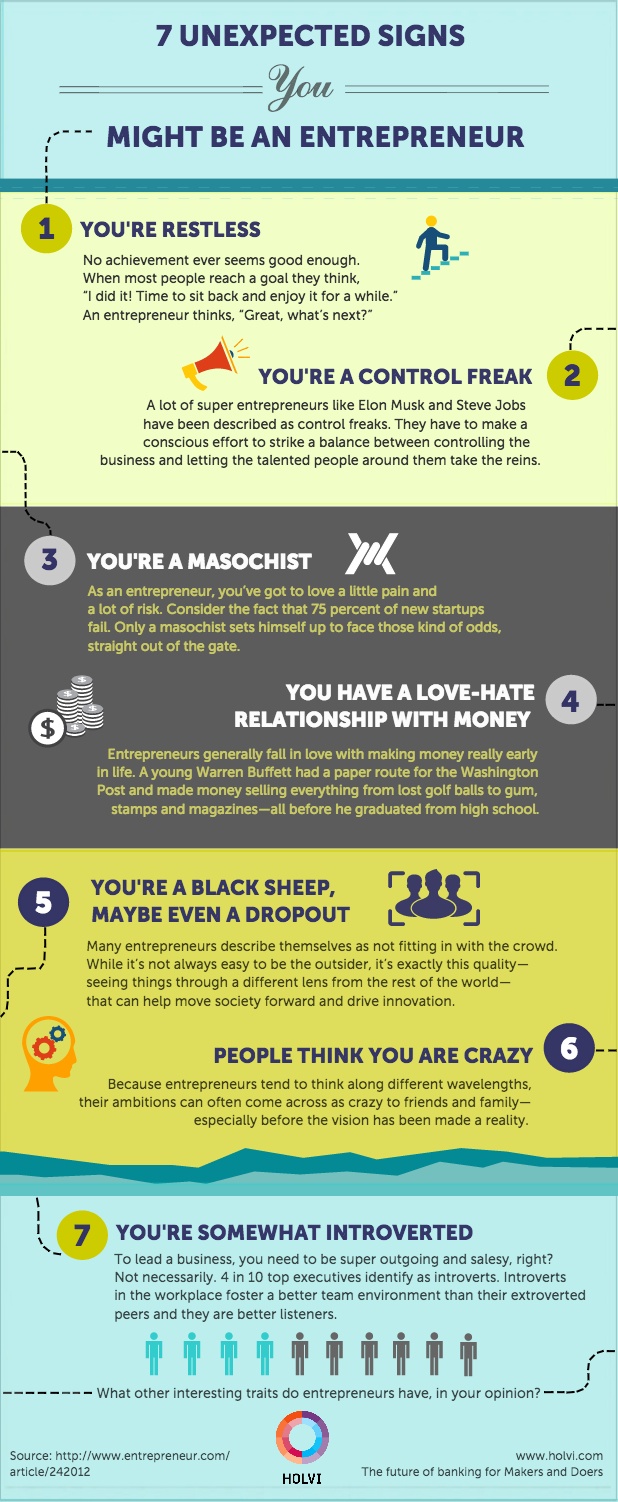 Selbstständigkeit, business, small business, Small Business Tips | 26/01/15 13:13
No doubt, entrepreneurs are a special kind of people. They are not afraid to take risks, they are restless and comfortable with the constant change. If you're still wondering if you have all it takes to be an entrepreneur, have a look at these seven unexpected signs that Ryan Holmes, CEO at HootSuite, believes indicate you just might be one.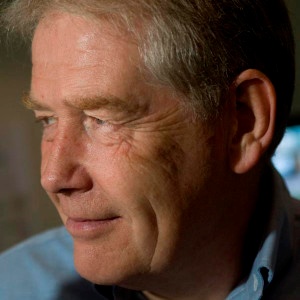 Holvi yrittäjille, Selbstständigkeit, business, CEO, enterprise, finance, Fintech Trends, startup, United Kingdom, VC | 09/10/14 20:38
Makers and Doers are everywhere in the UK. Last week, we discussed the basic process for starting a private business in Britain, as well as the current state of banking for entrepreneurs in the region.