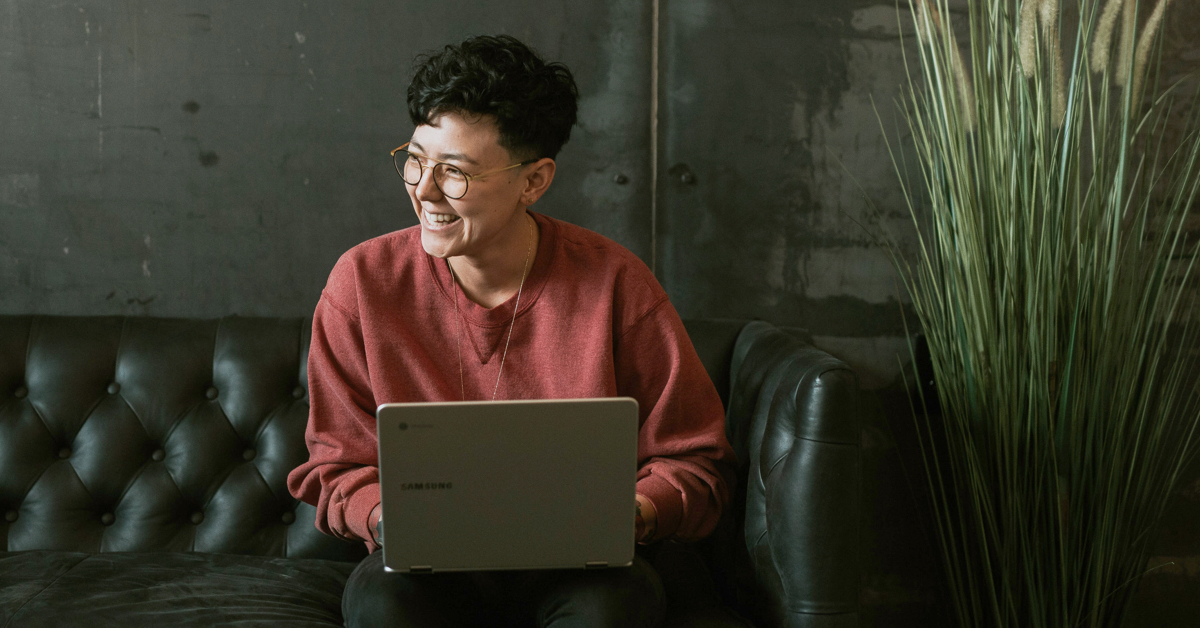 How to use Holvi, Business tips, freelancer | 22/10/20 12:49
If you're self-employed and working for Germany's Federal Government, you'll have heard of e-invoicing already. How come? Because...
From 27 November 2020, the Federal Government will no longer accept paper or PDF invoices.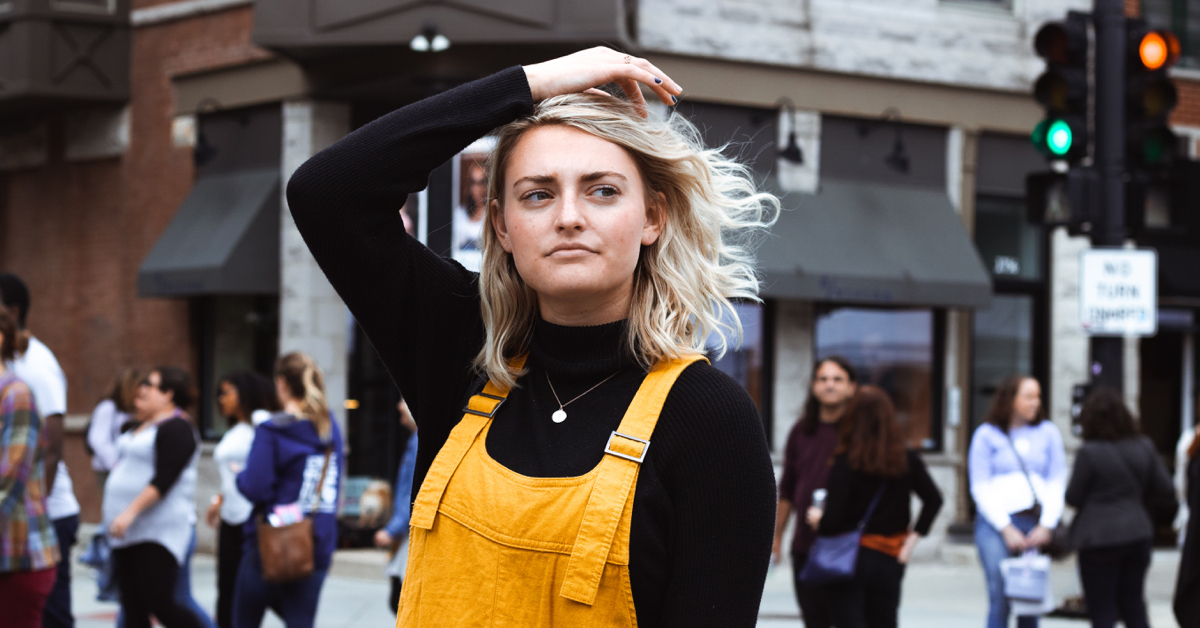 Business tips, Sole trader taxes | 22/10/20 12:23
Germany is proud of its national efficiency stereotype. While it might not always seem like it, the country gets stuff done – just look at Germany's strong economy and relatively low working hours compared to other EU countries. But German efficiency comes with complex processes and systems. Like the German tax system, for example.