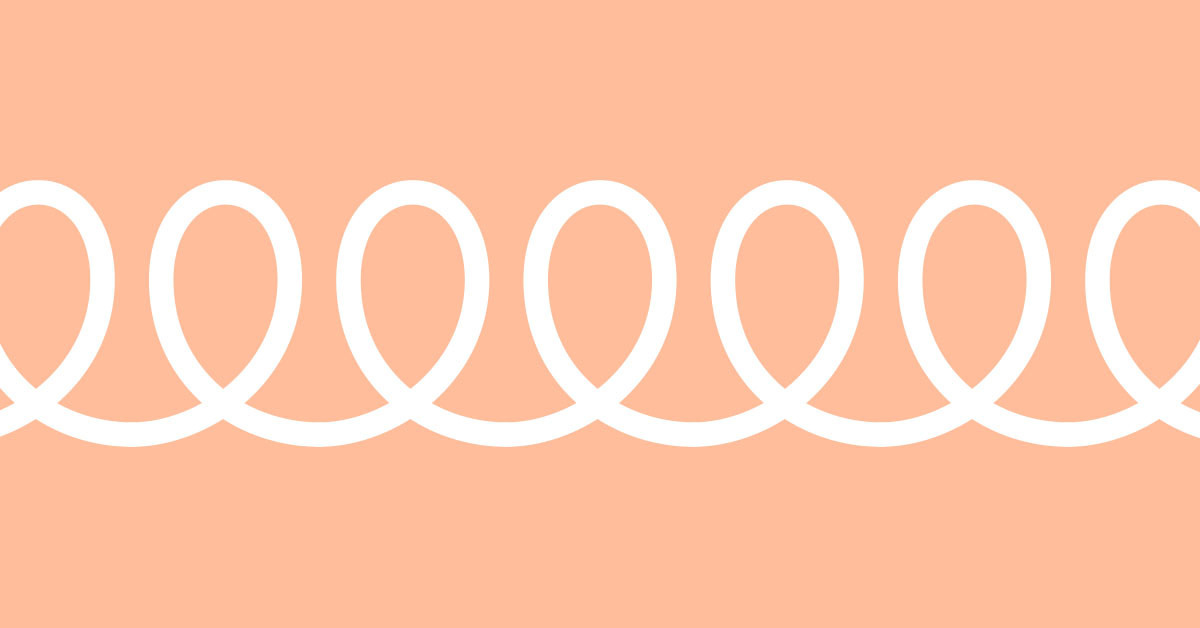 Holvi news | 12/08/20 11:02
Yes, you read correctly. We will officially be leaving the UK on 31 October 2020. As you might imagine, this was not an easy decision to make. But we believe in open communication and sharing information as soon as possible, so we've already sent an email to our UK customers. This post is to explain our decision in a bit more detail.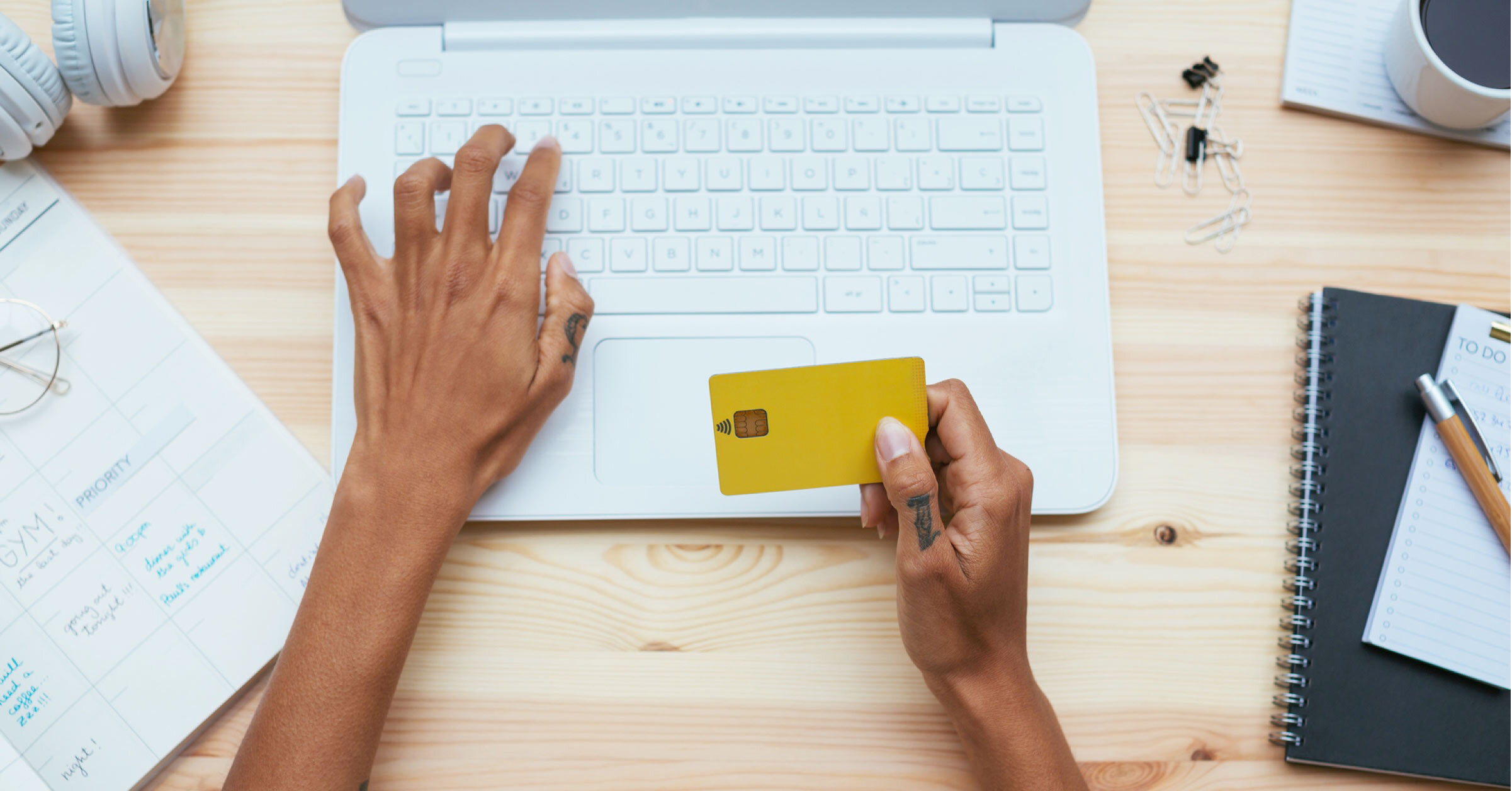 Business tips | 09/06/20 12:27
Facebook recently announced a global rollout of Facebook Shops – not to be confused with Facebook Marketplace. Its aim? To provide a mobile-first shopping experience built for today's consumers. Together with Facebook Pay, Facebook Shops is the most promising update for small businesses worldwide. Now anyone can easily create an online store on Facebook and Instagram – for free!