Moving to another country can be scary. You find yourself in a new world with new rules and new challenges. One of the first challenges you will face as an expat is your first trip to the registry – or Bürgeramt, as it is called around here– to get your official registration, Anmeldebestätigung. This all-important document is important for everything from getting health insurance to opening a bank account.
Being a German and having lived here all my life, I don't know how that works abroad, but I am convinced it's nowhere near as complicated as it can be here in Berlin. Luckily, I have been through this ordeal often enough to share some tips and tricks on how to get your Anmeldebestätigung (also known as Anmeldung) within hours, not months.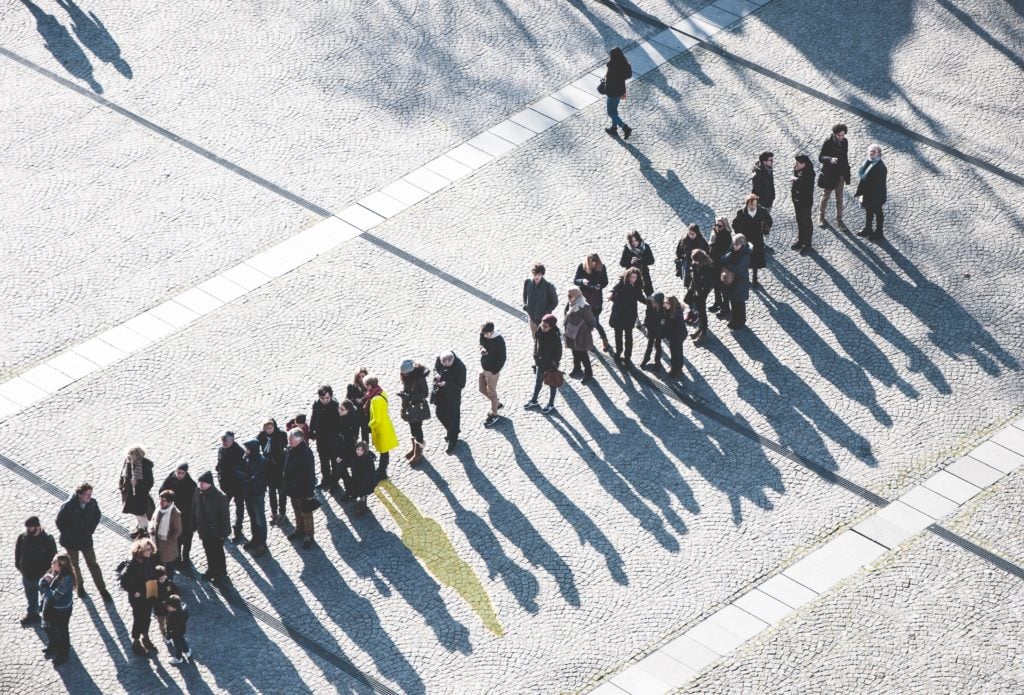 Appointment Odyssey
The days of going to the Bürgeramt, taking a ticket and waiting in line for hours are over. Instead, you now have to make an appointment, which for an Anmeldebestätigung can be as far away as in a few months. Remember that, under German law you're obliged to register within 14 days of moving into a new flat. As the appointment situation is currently very tough, the Bürgeramt relaxed this rule to "making an appointment to register within 14 days of the move".
If this is enough for you to sleep at night you can now sit down in front of your computer and refresh the Bürgeramt website every 5 seconds to see if there are new slots available. Usually they are updated around 10-12am.
But if you need an official address document ASAP, do not rely on the website. You might've been told that this is the only way of getting an appointment, but it's not.
Instead try ringing 115 at around 8-9am on the day to ask if there are appointments available. Quite often you can get an appointment for that same day. Be aware that you might have to travel to an obscure Bürgeramt somewhere further away from where you actually live. This is because the appointments given out through 115 are available due to last minute cancellations.
It doesn't matter which Bürgeramt in Berlin you go to for your registration! You can live in Mitte and register in Köpenick.
Top-Secret Tip: If it's super urgent and you can't wait, wake up early and just show up at the Bürgeramt. Not every Bürgeramt accepts surprise guests, but many do. The website for the Bürgeramt in Prenzlauer Berg (Fröbelstr.) says "nur mit Termin" ("by appointment only"), but by showing up at least one hour before they opened worked for me not once, but twice. The focus is on EARLY.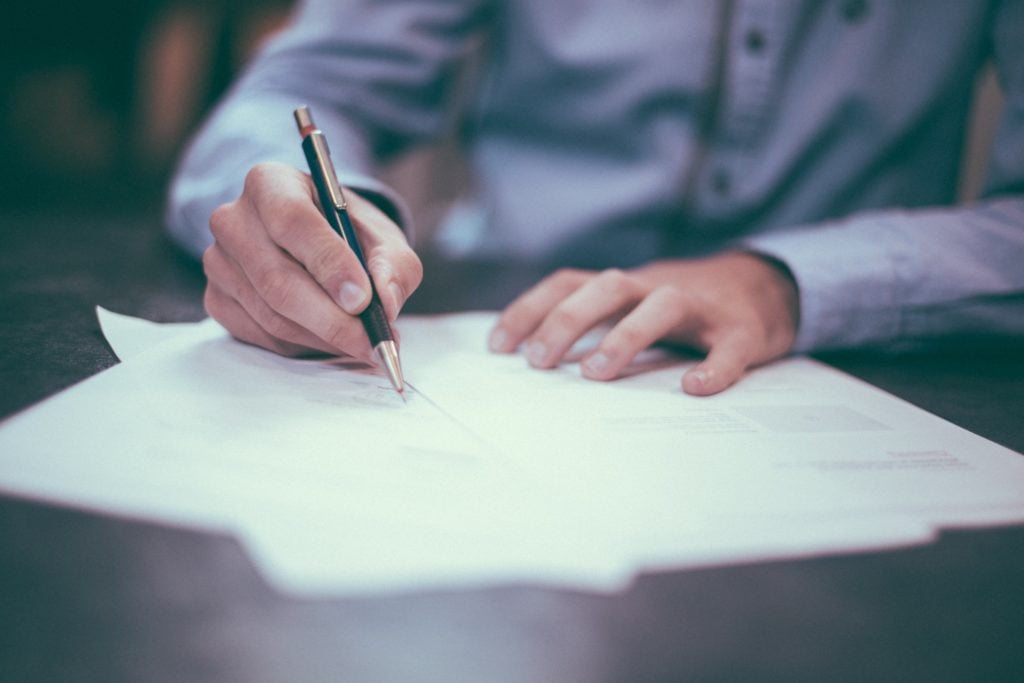 Paper is crucial
Unfortunately the Berlin Bürgeramt hasn't arrived in the paperless future yet, so in order to get your Anmeldebestätigung, you need some good old-fashioned documents. There is no way around it, so make sure you have everything you need before making your way to the Bürgeramt!
Apart from your Passport or ID, you will need an Anmeldeformular and a Wohnungsgeberbestätigung. The Anmeldeformular is an registration form. You can print it at home, or pick it up at the Bürgeramt. It is simple, but unfortunately only available in German. If you have trouble filling it out, don't be shy to ask someone for help. I recommend asking other people who are waiting, though, as the level of English proficiency tends to be quite low among the Bürgeramt staff. The form doesn't take long to complete, so you can fill it out while waiting for your appointment. I remember helping a lovely French couple with their forms in the waiting room, and it took us about 3 minutes.
The Wohnungsgeberbestätigung is a confirmation of your move, signed by your landlord. Your landlord should give you the form with the keys to your new flat. If you're living in a flatshare as a sublessee, you might have to get this form from the main tenant of the flat (who has to have permission to sublet!).
Careful: Your rental contract does not replace the Wohnungsgeberbestätigung and you cannot register without having a complete set of documents.
German bureaucracy might be scary at first, but with a few tricks you can avoid unnecessary stress and save time as well as your sanity. Being prepared is crucial for a successful and quick quest through the mysterious ways of German bureaucracy. And once you're registered, you can start enjoying that most wonderful of German words when settling into a new home: Gemütlichkeit.
---
Holvi offers an online current business account for freelancers and small business owners — the first of its kind, with an app and an end-to-end platform. Besides traditional online banking features, Holvi is equipped with handy tools for online sales, invoicing and paperless bookkeeping. We're a modern money service for the new wave of digital nomads.